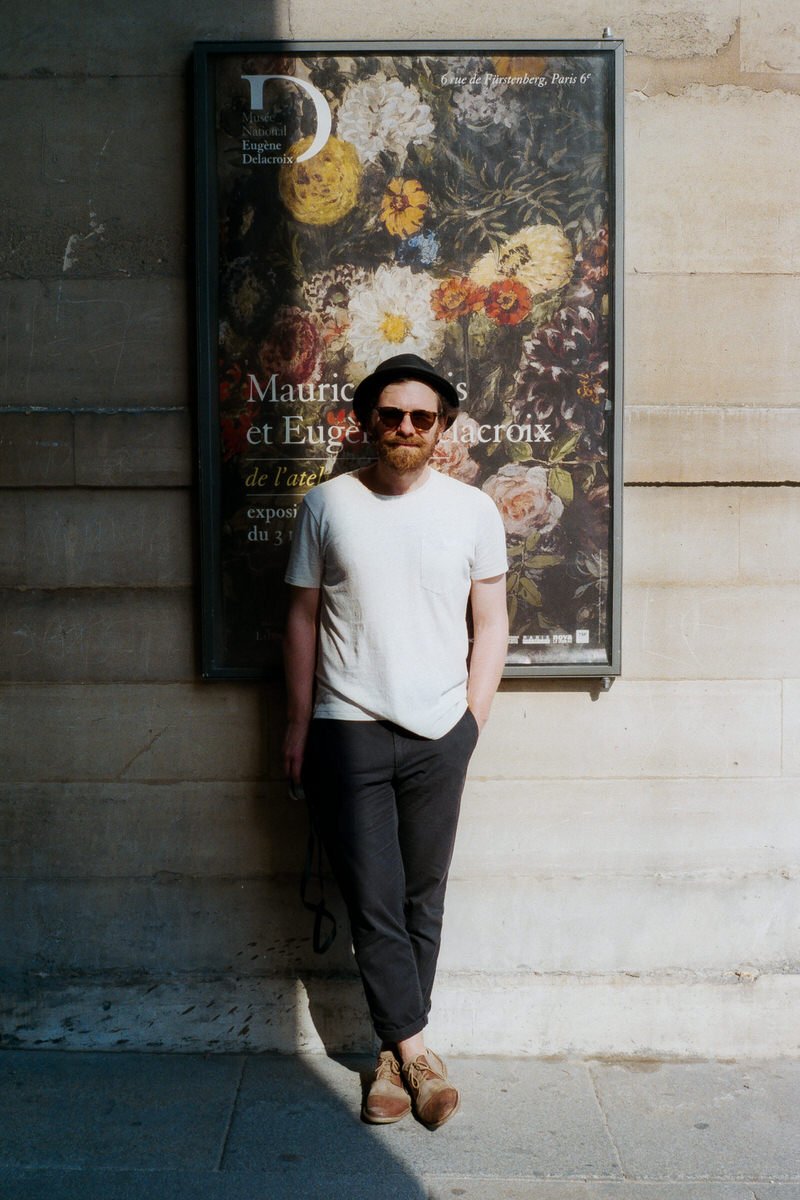 Tomasz Wagner is an internationally recognized wedding photographer known for his distinct editorial style and talent in capturing photojournalistic moments. Connection is at the heart of his work, always motivating him to document the delicate balance of story, spontaneity, and emotion of your celebration with great care and excitement. With a keen eye for fine art portraiture and love for analogue film photography, he has been invited to document wedding events around the globe since 2010—from his home in Vancouver, BC to Australia, from Los Angeles to Morocco, and many destinations in between.
When he isn't making friends at weddings, he can be found exploring cities during 10k runs and enjoying an espresso on the patio.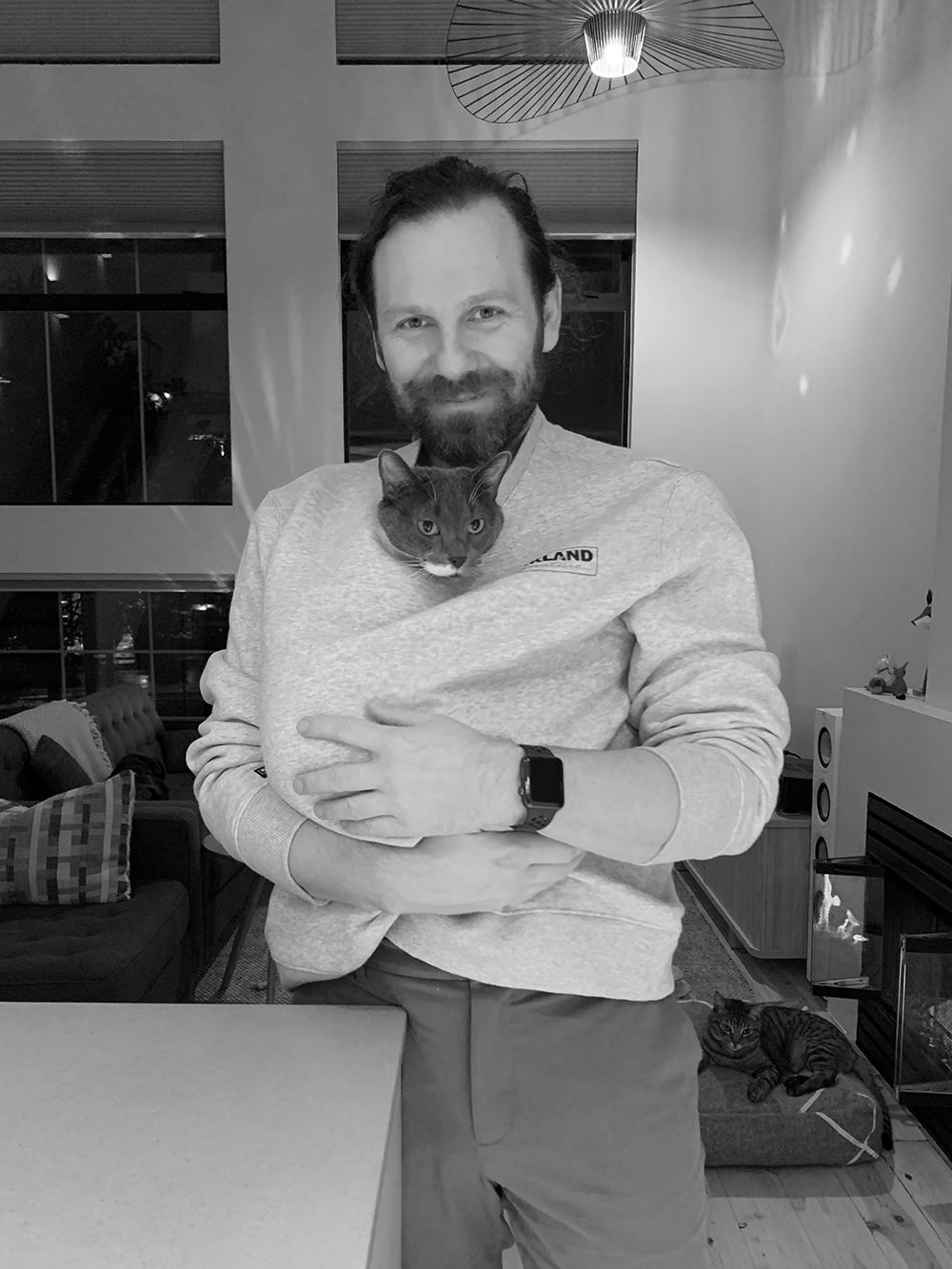 I blend in and start friendships before I put the camera to my eye. I give you the space to be yourselves and to let go. I read the rhythm of your day and adapt: whether I'm quietly observing a sweet moment between you and an old friend, or joining you on the dance floor for the most epic party shots. I give it my all with every wedding I'm a part of and every couple who invites me into their lives. I'm here to translate these moments into photographs that are as beautiful as they are true, while being wrapped up in the excitement of it all.
This is how the images I create for you are something quite of their own: a collection that reflects who you are, celebrates those most important to you, and takes you back to what it all felt like.
After a decade (and then some) of documenting weddings, I remain thankful to the many brilliant humans who have invited me into their world and asked me to document the ways in which they've decided to celebrate their love. The balance of understated moments, sincere expressions, and atmosphere in my work—alongside softness, hard edges, and movement.
I strive for more than a catalogue of what happened and who was there. I create imagery that is both honest and artistically compelling, to convey the heart of what I do as a photographer: the connections between lovers, families, and friends, and the elements of a wedding day that provide context for memories to live on. It's the unpredictable and sincere moments of your day that show you what it felt like to be there, that hold their meaning after all is said and done.