Available in the widest range of colours, book cloth is treasured for its timeless aesthetic and versatility. It can be customized for a casual or elegant look, an understated or bold feel.
Uncoated book cloth has a more natural and softer finish, while coated book cloth has a thin barrier to protect it from spills and stains.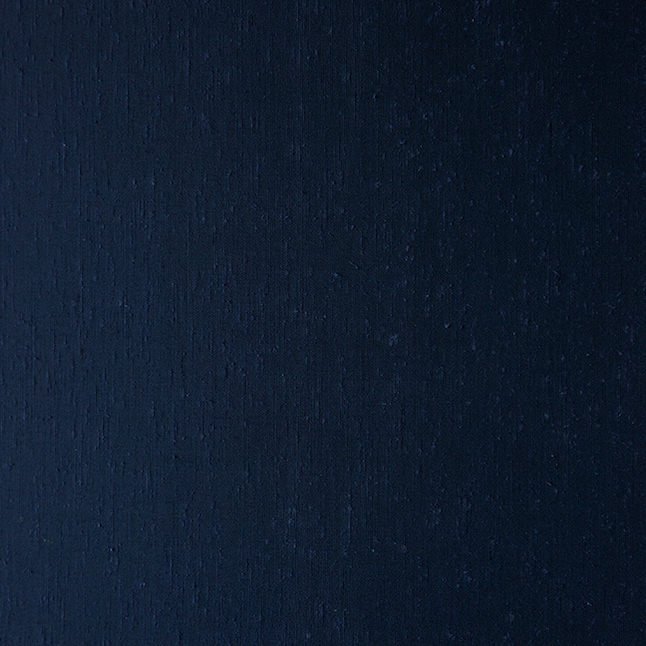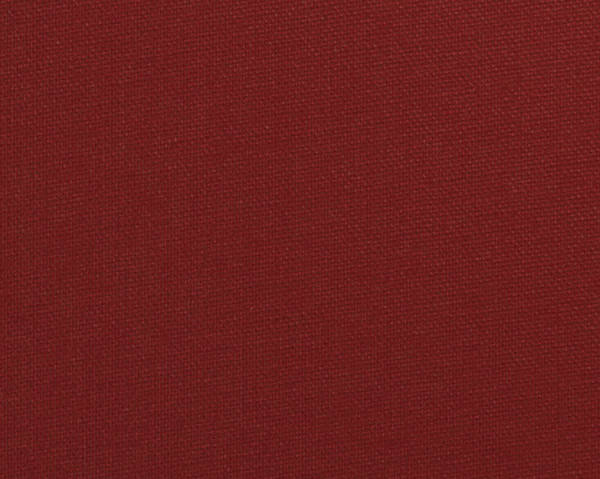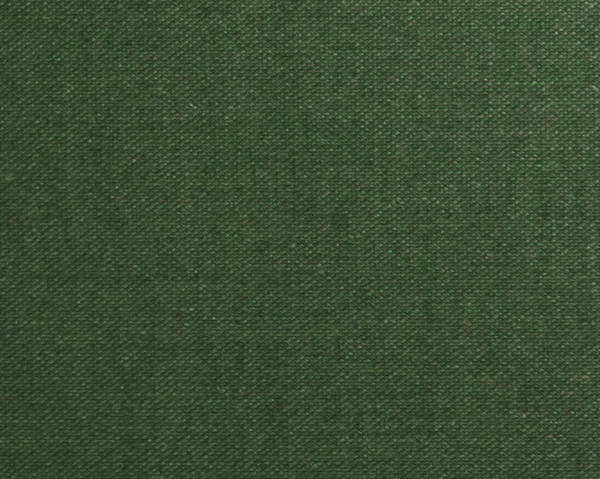 Included in purchase. Beautiful and timeless. These leather albums may look simple, but when paired up with a metallic deboss design, they become brilliant keepsakes that feel both unique and familiar.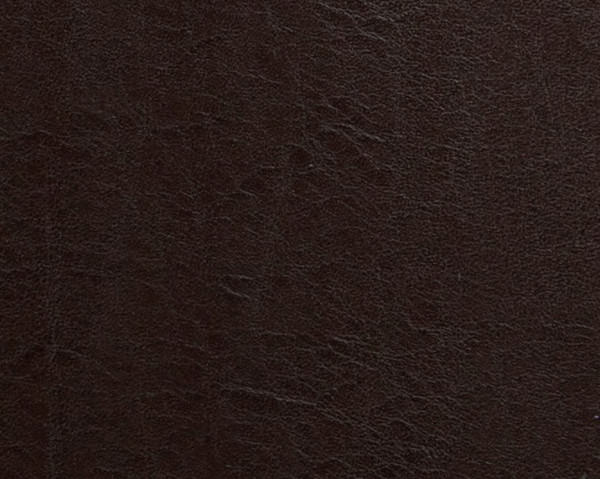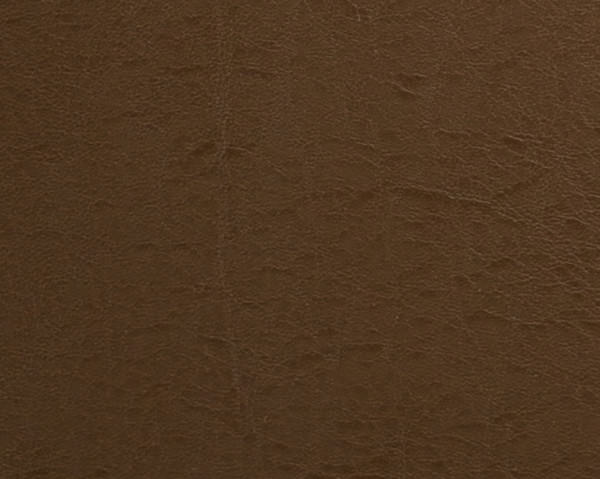 Upgrade option. Luxurious, with a hint of shimmer. Durable yet soft. Please note that velvet albums can only incorporate a blind deboss design.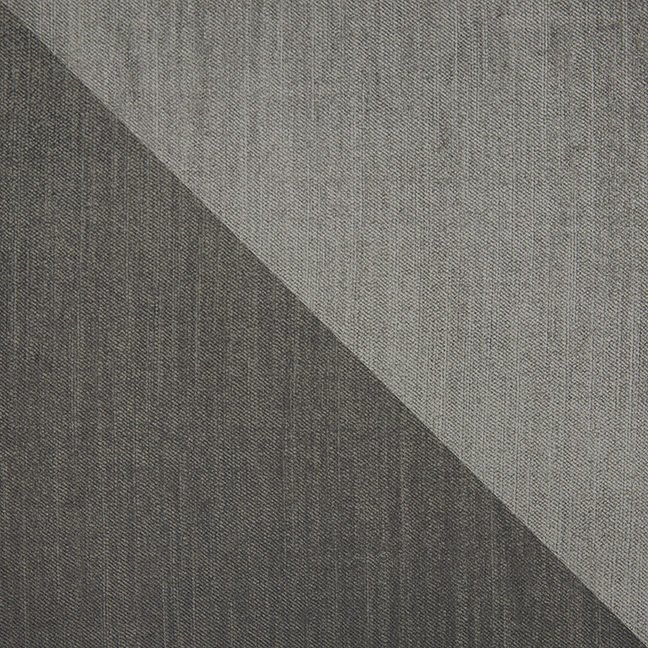 Upgrade option. A beautiful synthetic leather with a smooth finish and easy curves. Perfect for a modern, fresh finish that's simple and uncomplicated.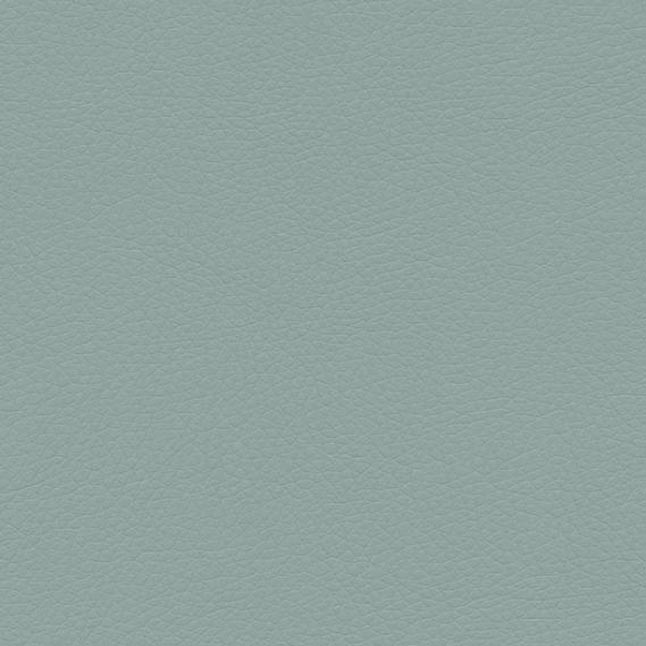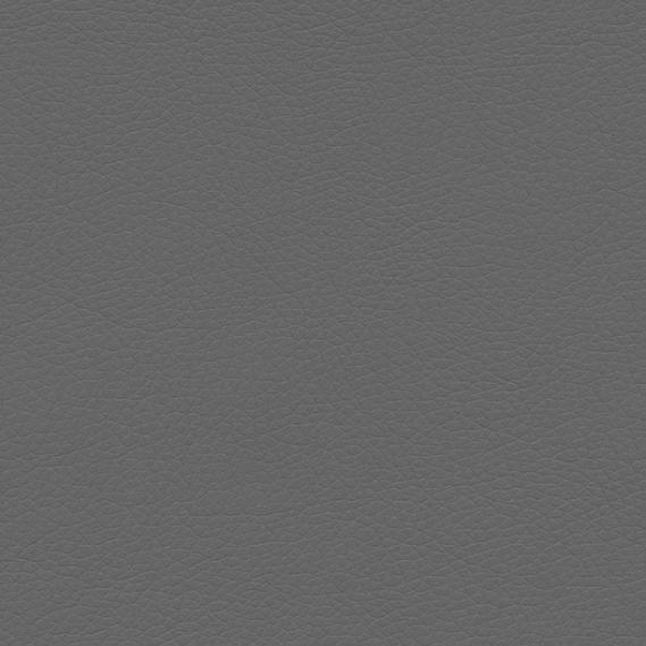 Upgrade option. This material features a heavily textured rustic look. Over time through handling these books, they surface will develop a patina which adds to their lived-in look and feel.
Upgrade option. Perfect for those wanting something a bit extra, a bit glam.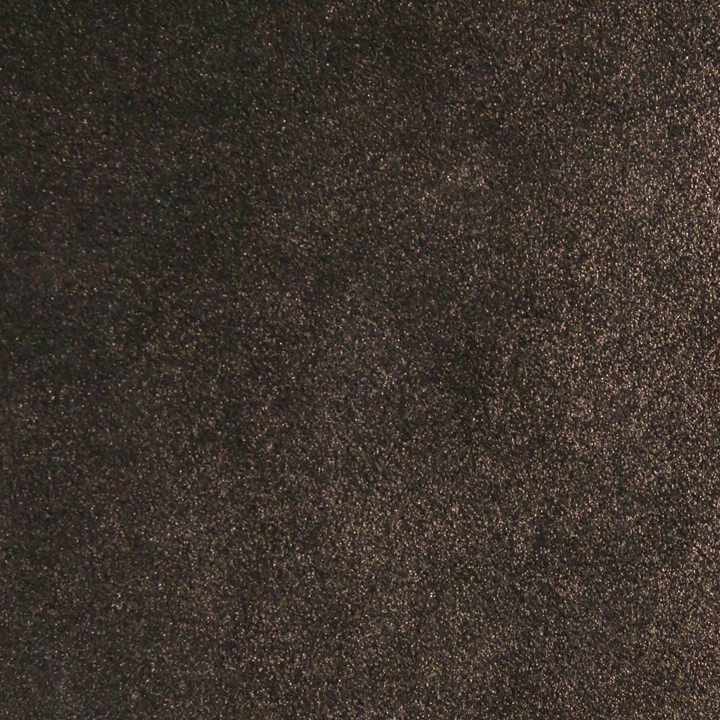 Upgrade option. A velvety, soft leather that will develop a rich patina over time as you flip through your book.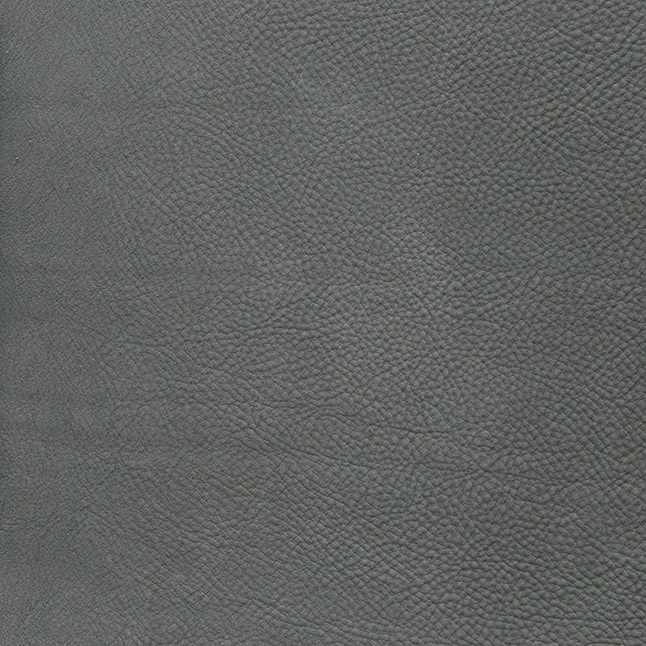 Complete your book with an elegant touch of metallic, an understated matte colour, or an even subtler blind deboss for the text on the cover. Gold and silver are client favourites.