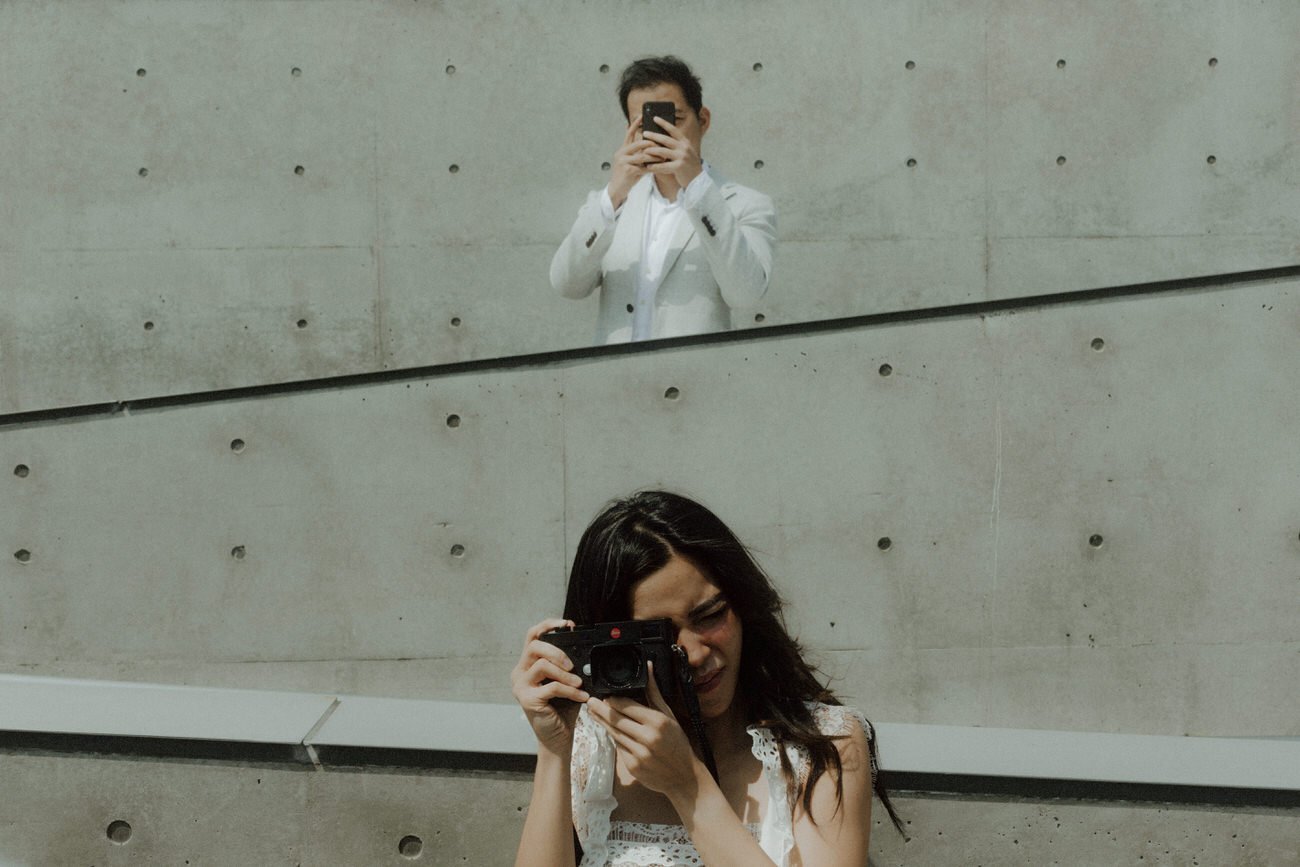 2018: you were magnificent and strange and challenging all at once. As the world looked like it would spiral into all kinds of madness, we looked around and inwards to see how we could make sense of things in the only way we knew how.
Time sometimes got ahead of us, our schedules reeling from the weight of the next item to check off. But there was always a light on at home: the kindest humans celebrating their lives together and asking us to join them for the big hurrah: how bloody lucky are we to be invited into the lives of strangers turned friends?
Photography has opened doors, homes, hearts and connected us with others in a way we couldn't have ever imagined. It has allowed us to set roots in Vancouver, travel the world in pursuit of connection and truth, and continue figuring out what this life is for. And for that we're immensely grateful.
Thank you for all that you are, as you are. We wouldn't be doing this without you.
Love,
Tomasz & Amy
Your Narrative blog will appear here, click preview to see it live.
For any issues click here
Check out our Best of 2015 post here.