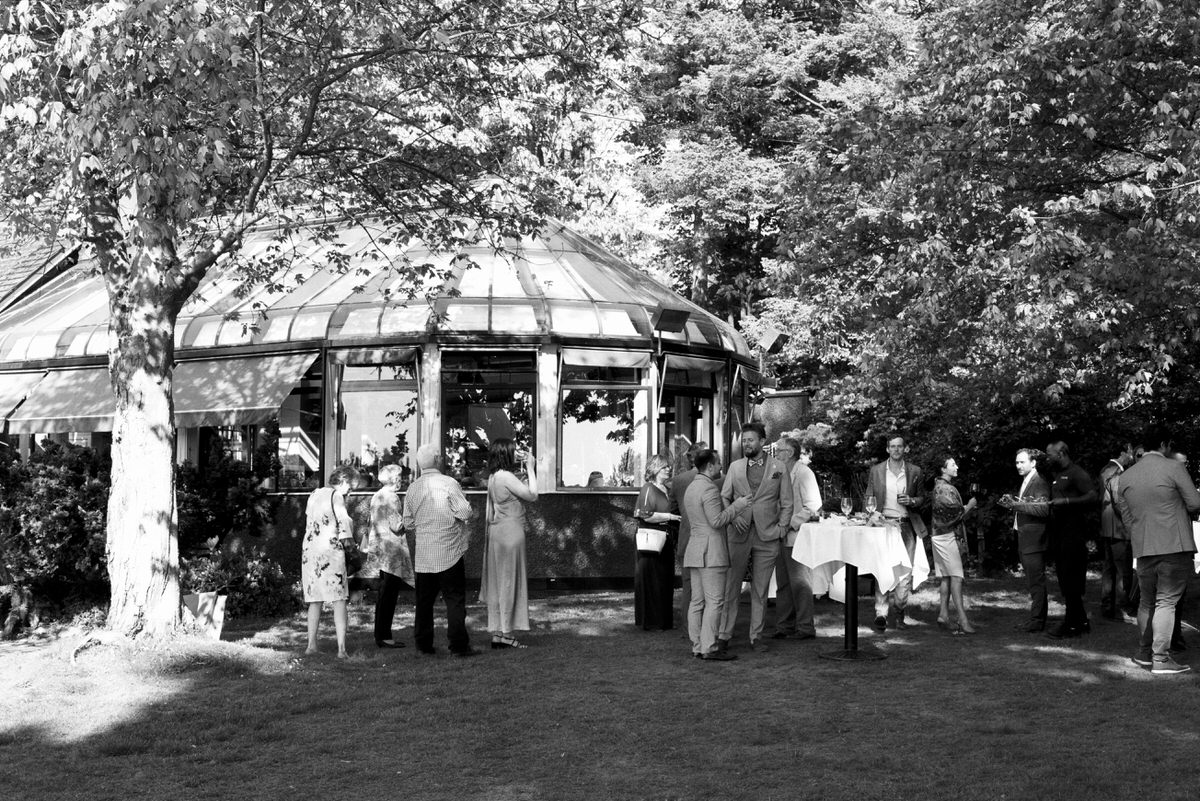 Denmark Wedding Photographer
What excites you most about your wedding in Denmark? Let's start a conversation about that. My name is Tomasz Wagner and I'm a destination wedding photographer who delights in capturing your elevated celebration with my unique editorial style.
At this point, you're likely in your early stages of wedding planning: locking down a date and looking at location options in Denmark. Perhaps you're sitting down with your notebook, an inspiration board, and a list of ways you would like to make your wedding memorable for you both and any guests you've decided to invite.
I travel for about half of the weddings I photograph every year and always enjoy being inspired by environments close to, and far away from, home. I would love to document your wedding in Denmark.
Have a look through my portfolio, tell me a bit about your plans, and let's see if I'm the right photographer for you. I tell stories and create photographs that feel as natural as possible to highlight your personalities, the place you've decided to get married, and the people most important to you.