Flying to Penticton during one of the driest summers on record in British Columbia and photographing Melissa & Rob's wedding at God's Mountain Estate will always stay close to my thoughts when I think of what a year it's been. The venue itself is set on a bluff overlooking Skaha Lake in the Okanagan Valley. It's almost unbelievable that a venue like this exists in our backyard, offering a unique destination wedding experience a few hours away from Vancouver (by plane). God's Mountain shares many of the qualities of other venues in the Okanagan (the vineyards, the balmy heat) but there's something unique about its European—Mediterranean aesthetic, eccentric details, and attention to slow living. It really did feel like I was in Europe all over again.
But let's take a moment to talk about what went down and who with. Because it's a thrill to work with people who are so boldly passionate and connected with each other. Melissa. Rob. Lovers and travelers, mother and father, artists. Soulful folks who forge loyal friendships and give of themselves generously. What more can I say than thank you for having me and allowing me to share in this day? From our jaunt amongst the trees and cliffs to the smokey diffused light caused by wildfires, this was an experience I won't soon forget.
For more weddings evoking a minimalist, high stylin' couple:
Rachelle & Caleb's wedding at Vancouver Club and Kissa Tanto
Ilona & Andrew's wedding at Lyndhurst Mansion

Venue: God's Mountain Estate
Location: Penticton, BC
Floral: Celsia Floral
Catering: Details Catering
Cake: The Uncommon Cake
Wedding Dress: Cache Couture Atelier
Groom's Suit: Paul Smith
Stationary: Maurelle Calligraphy and Design
Music: Then the Quiet Explosion by Hammock
This wedding was featured on Junebug Weddings.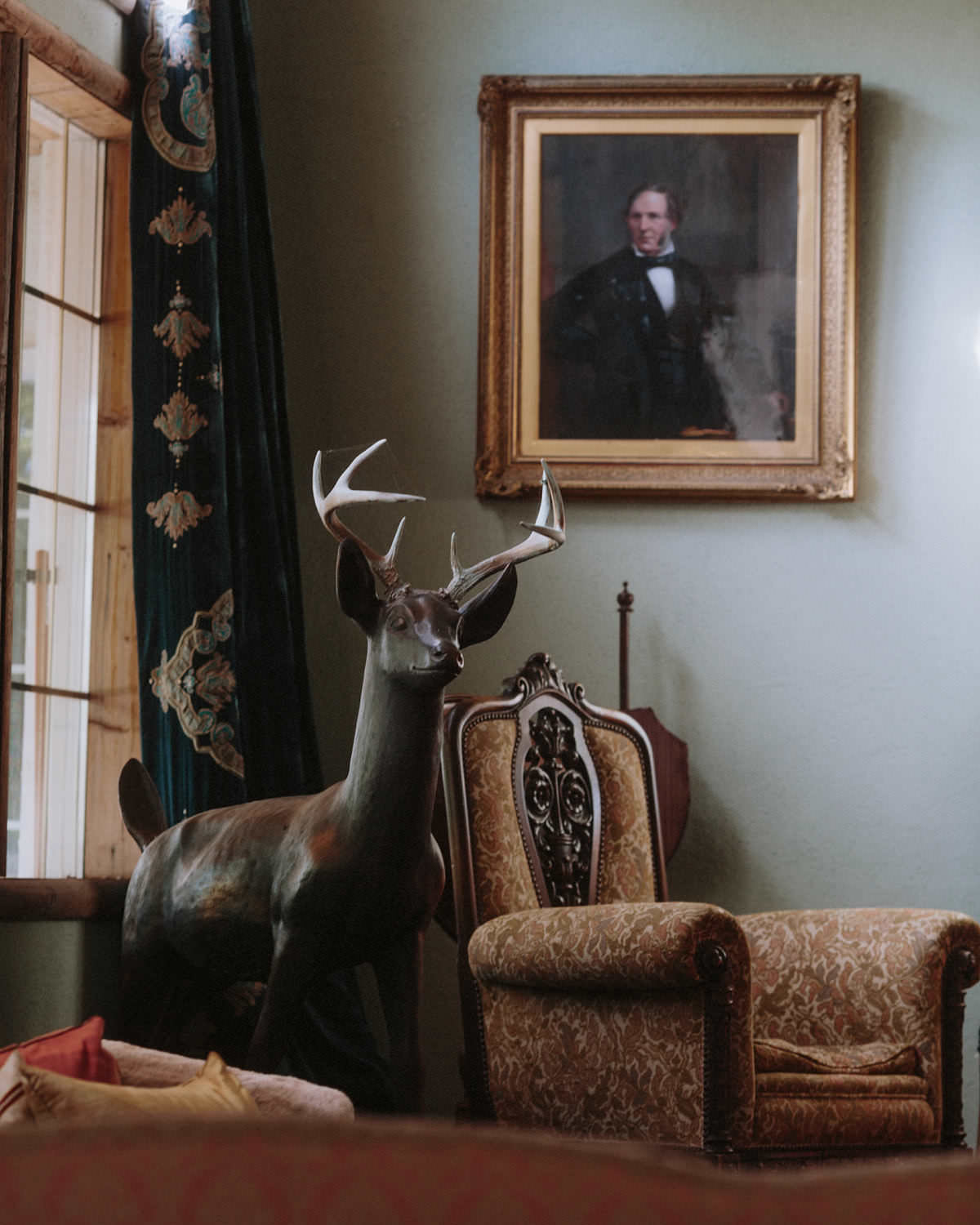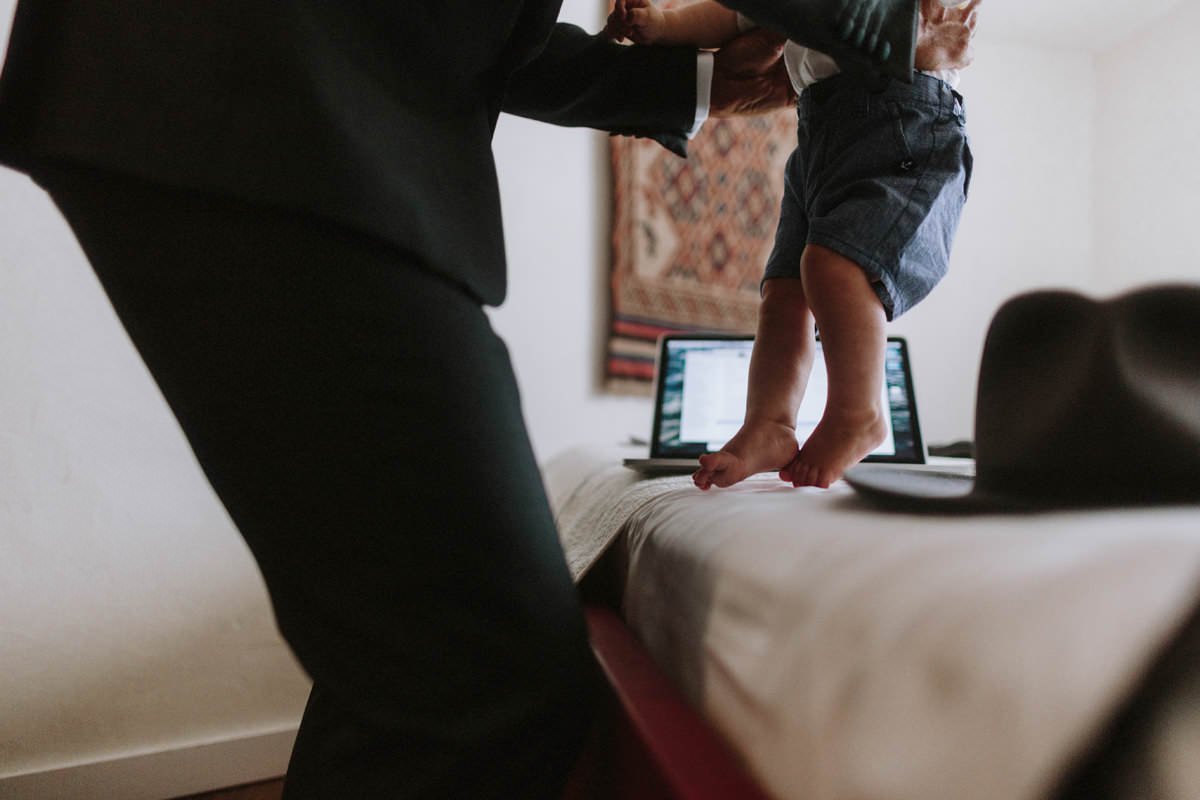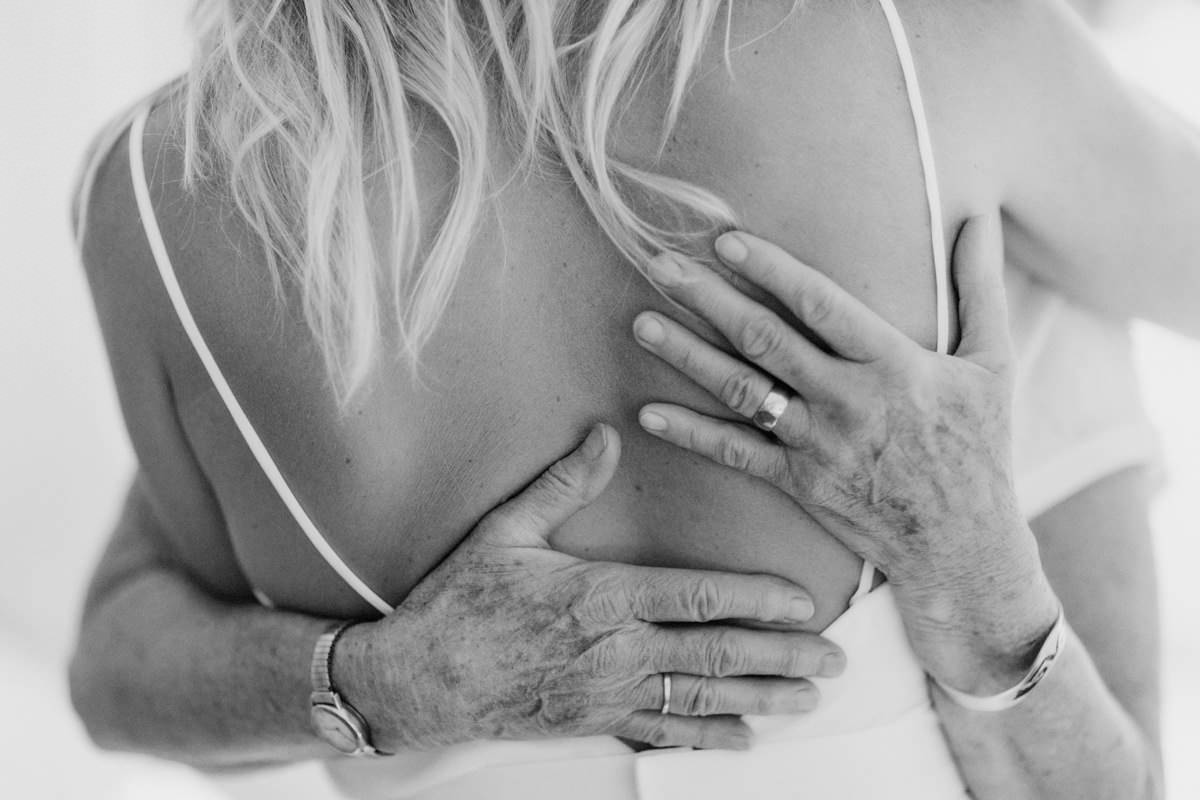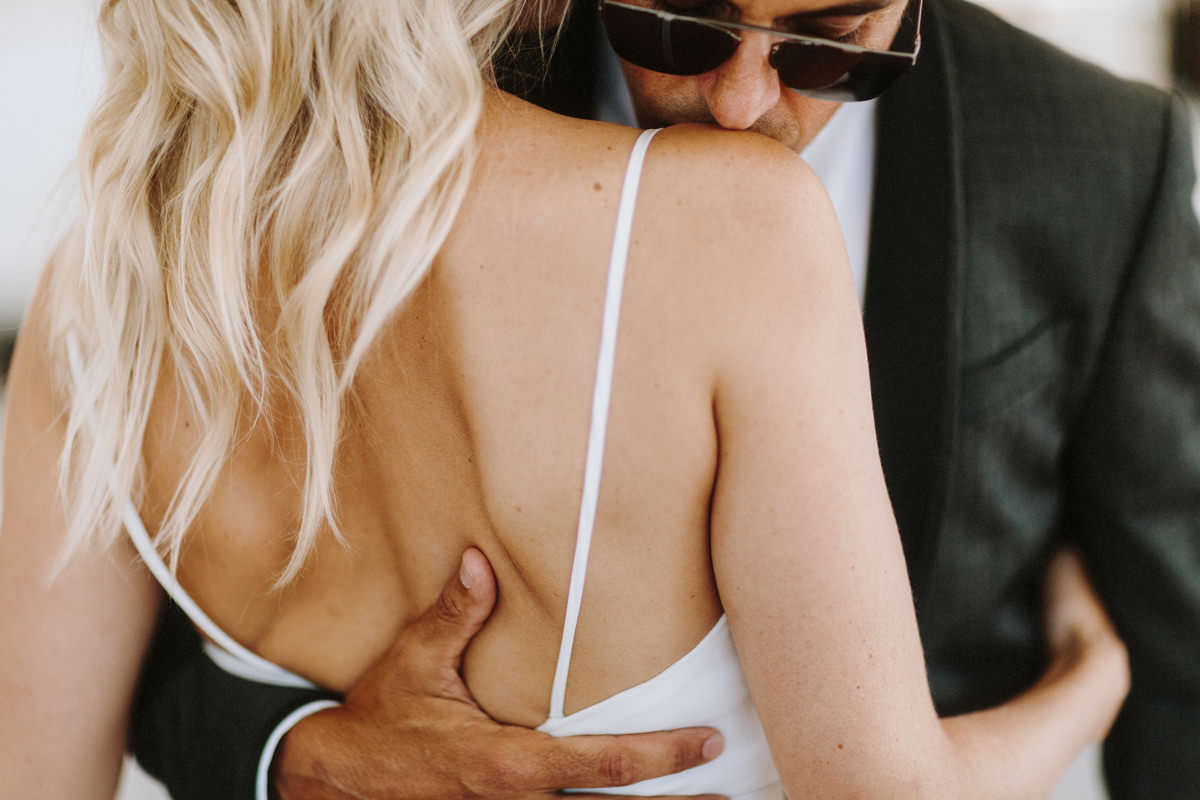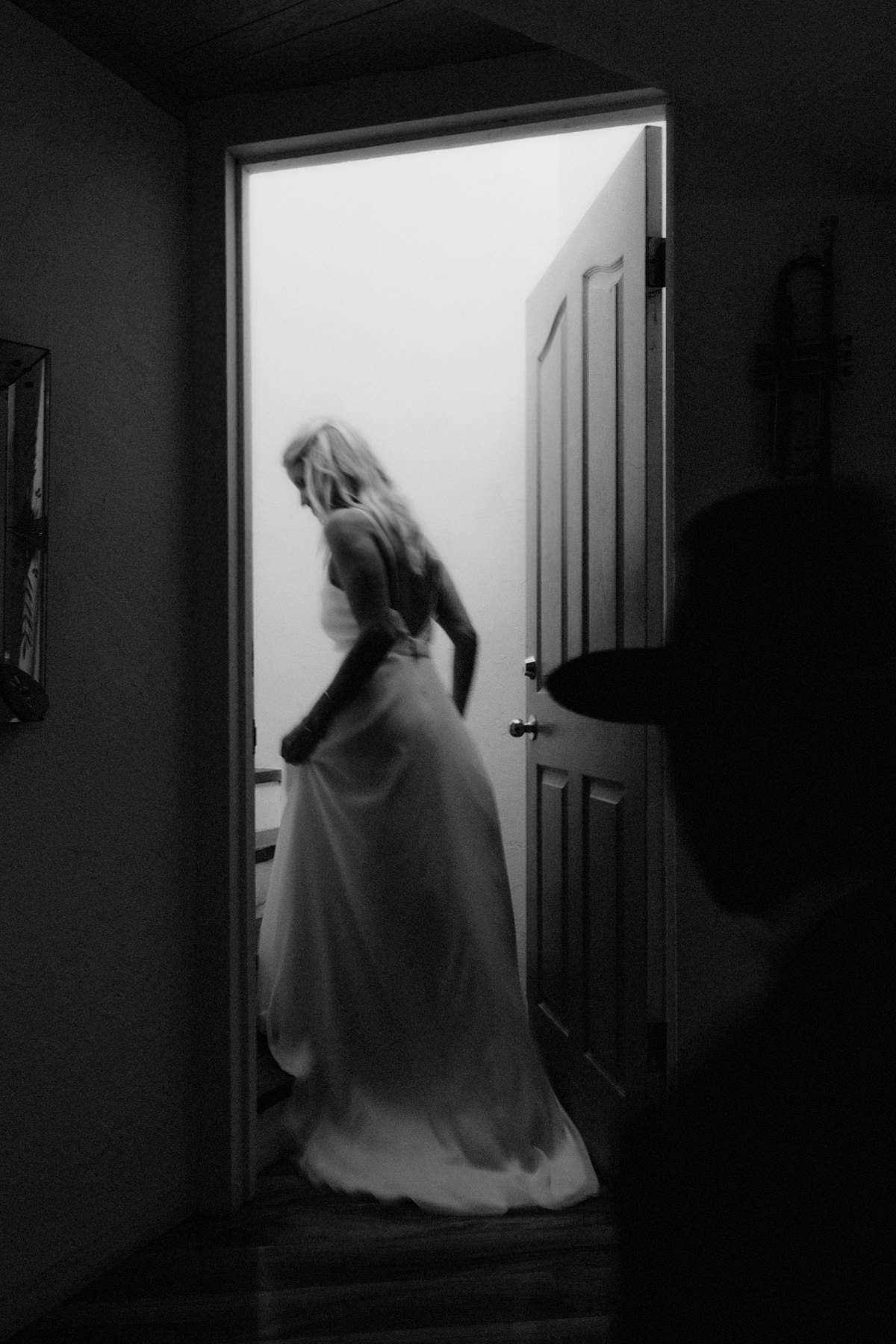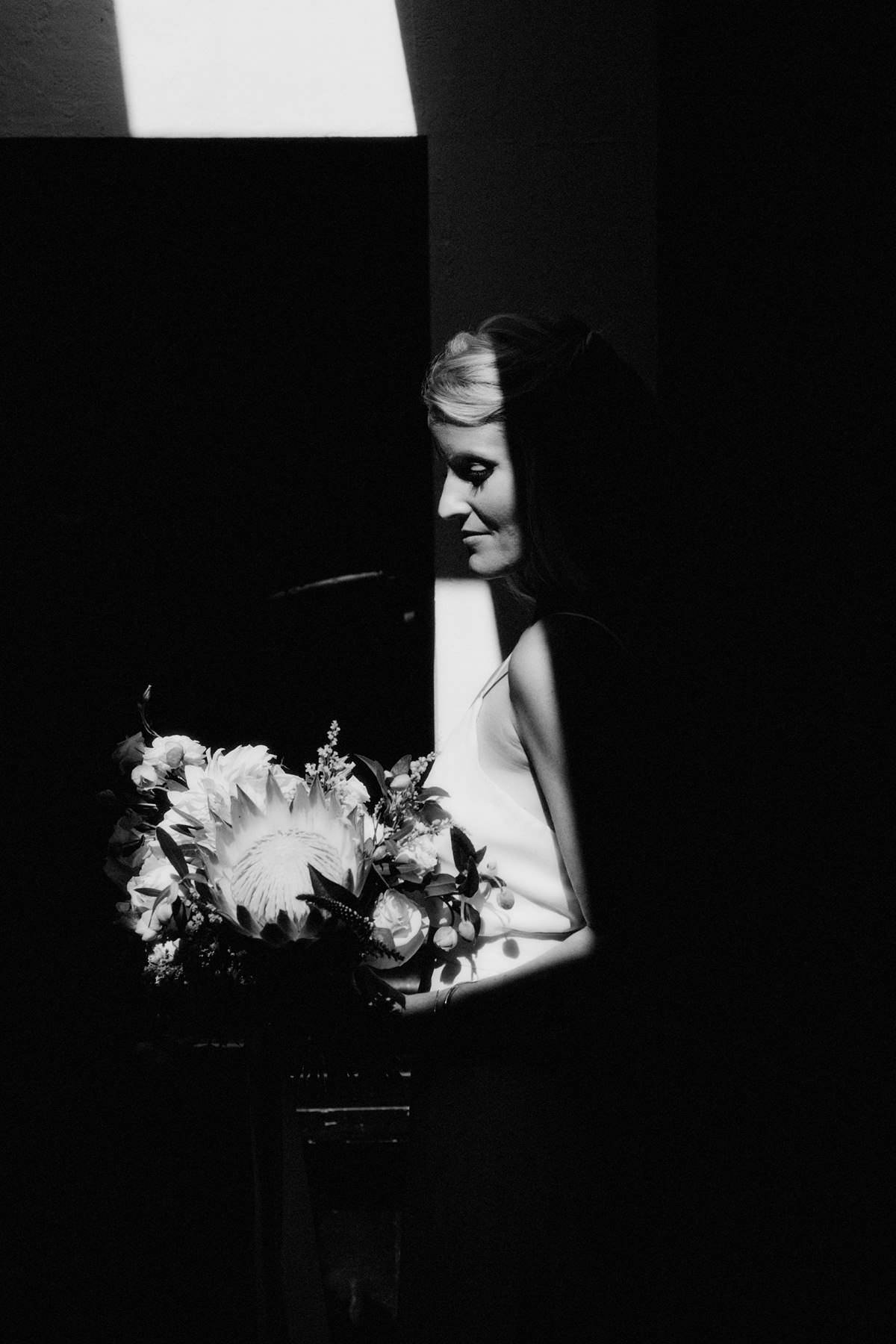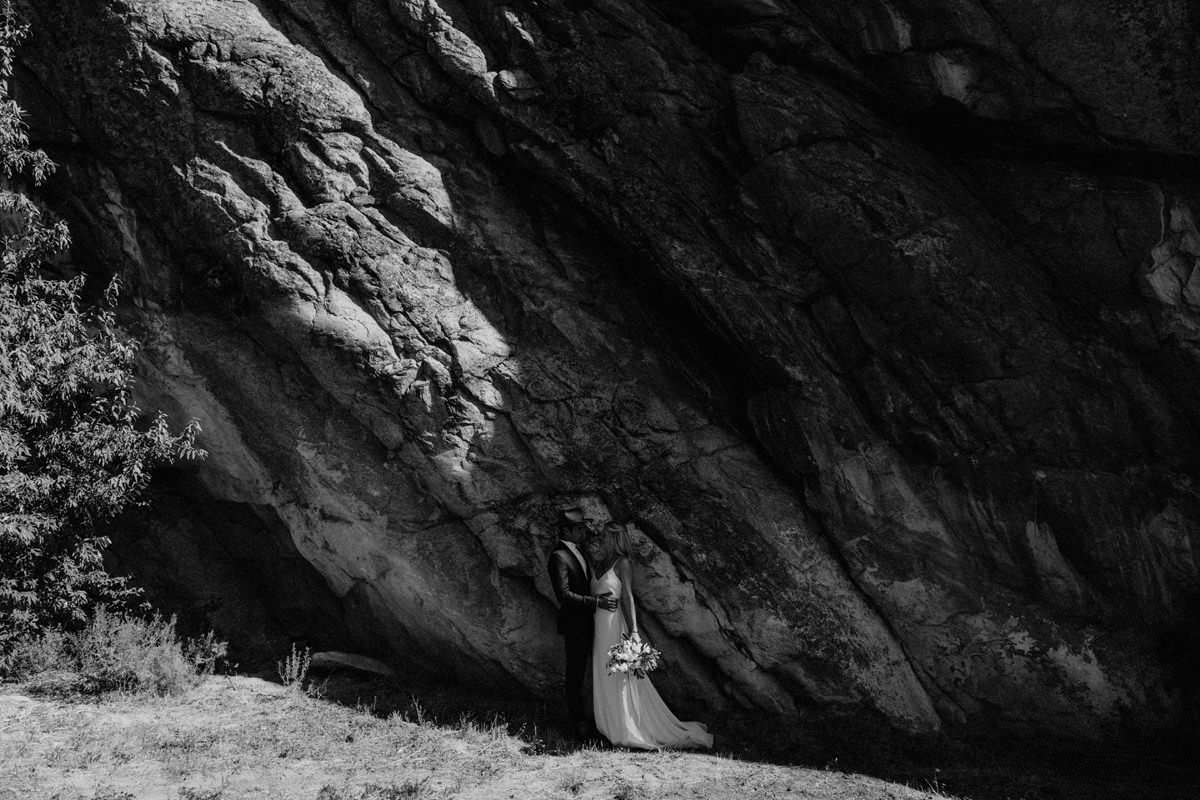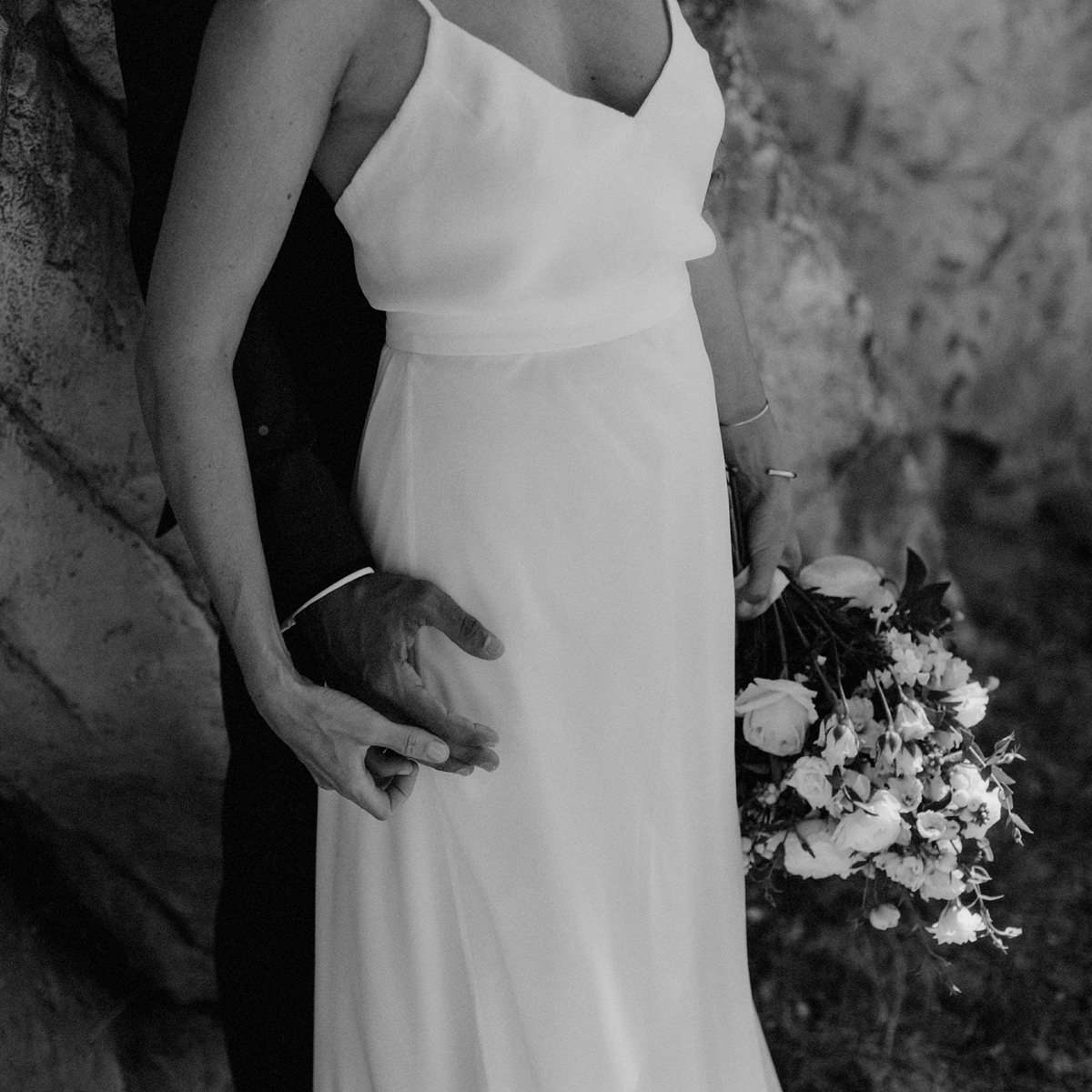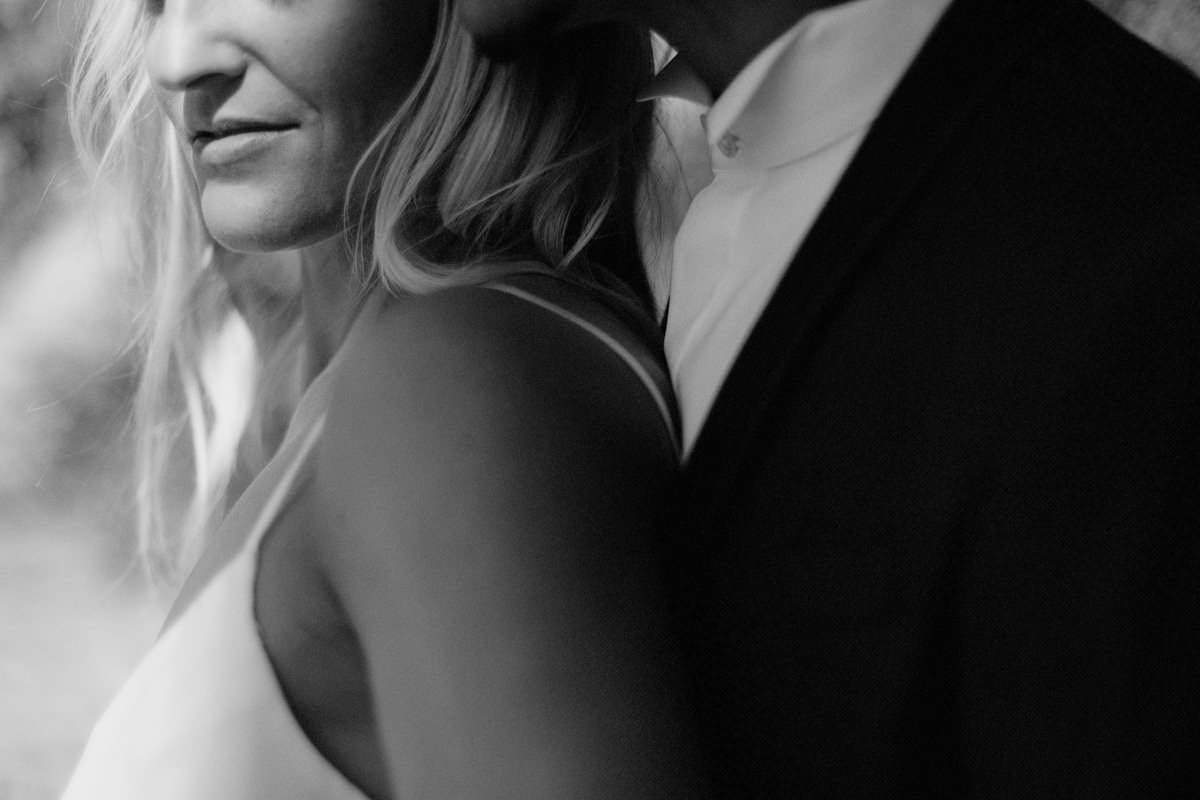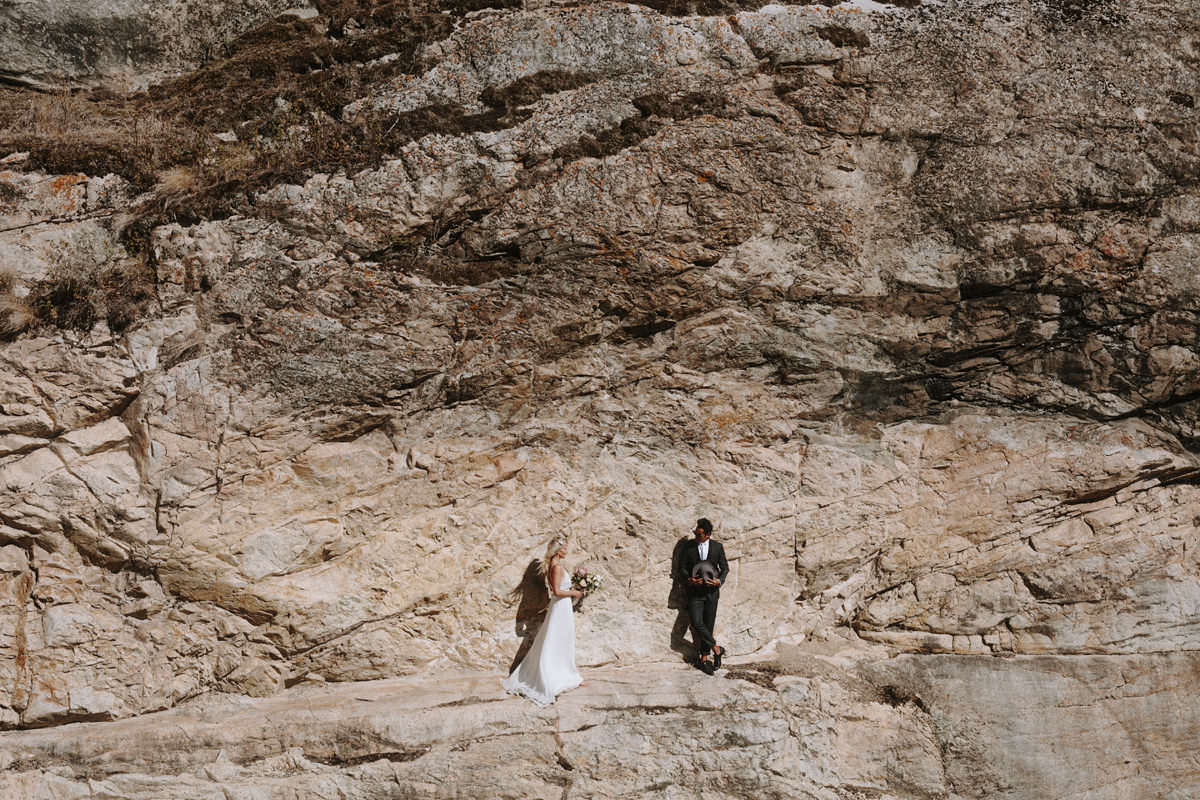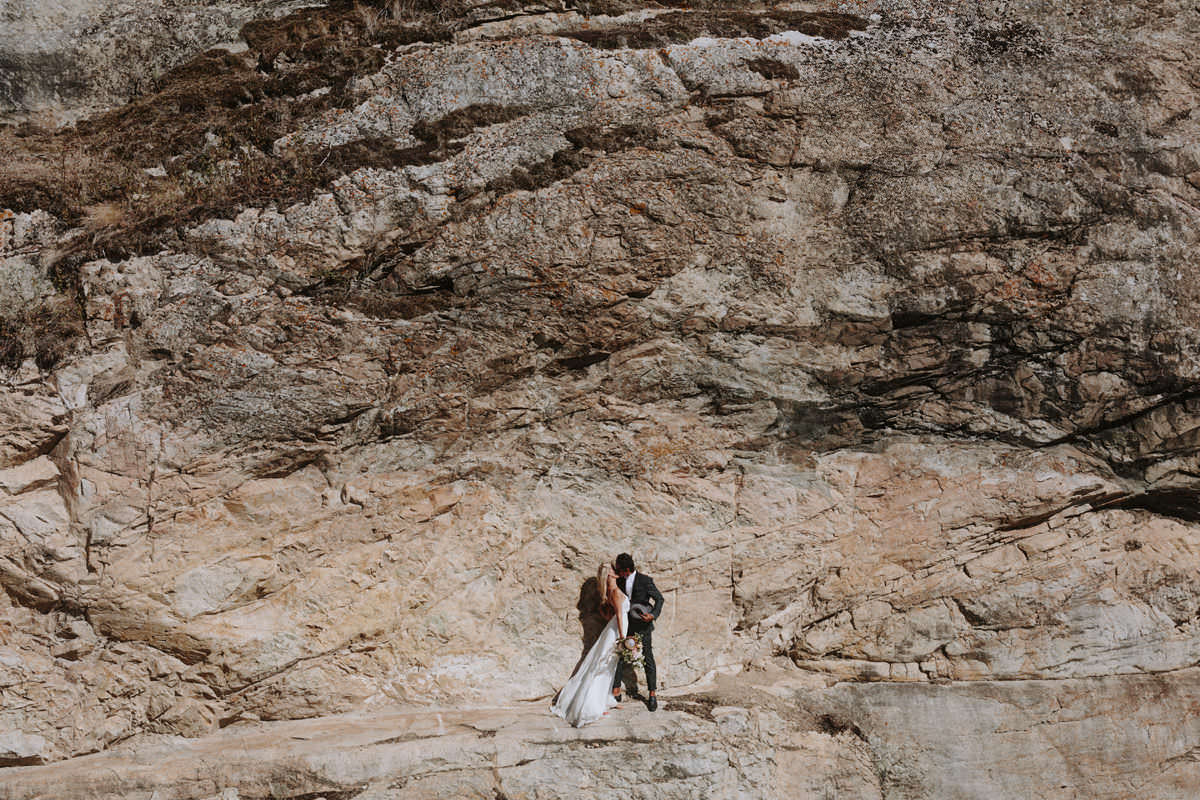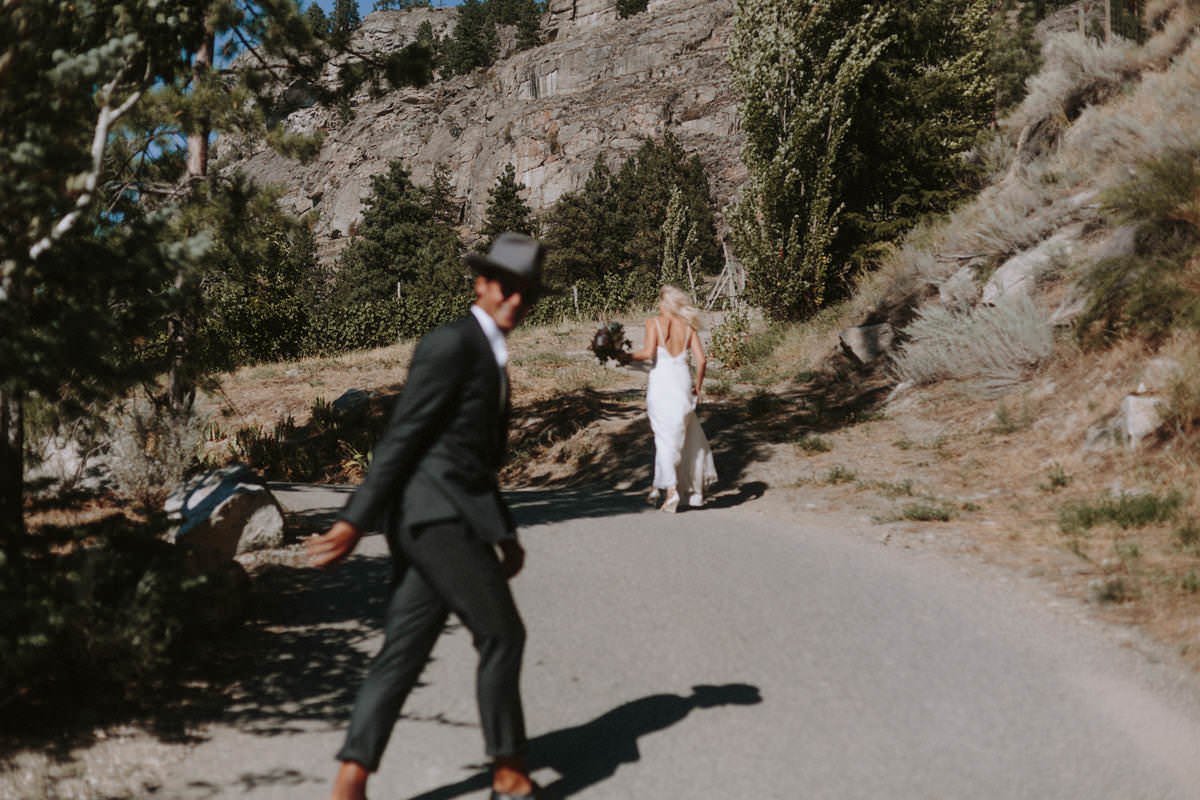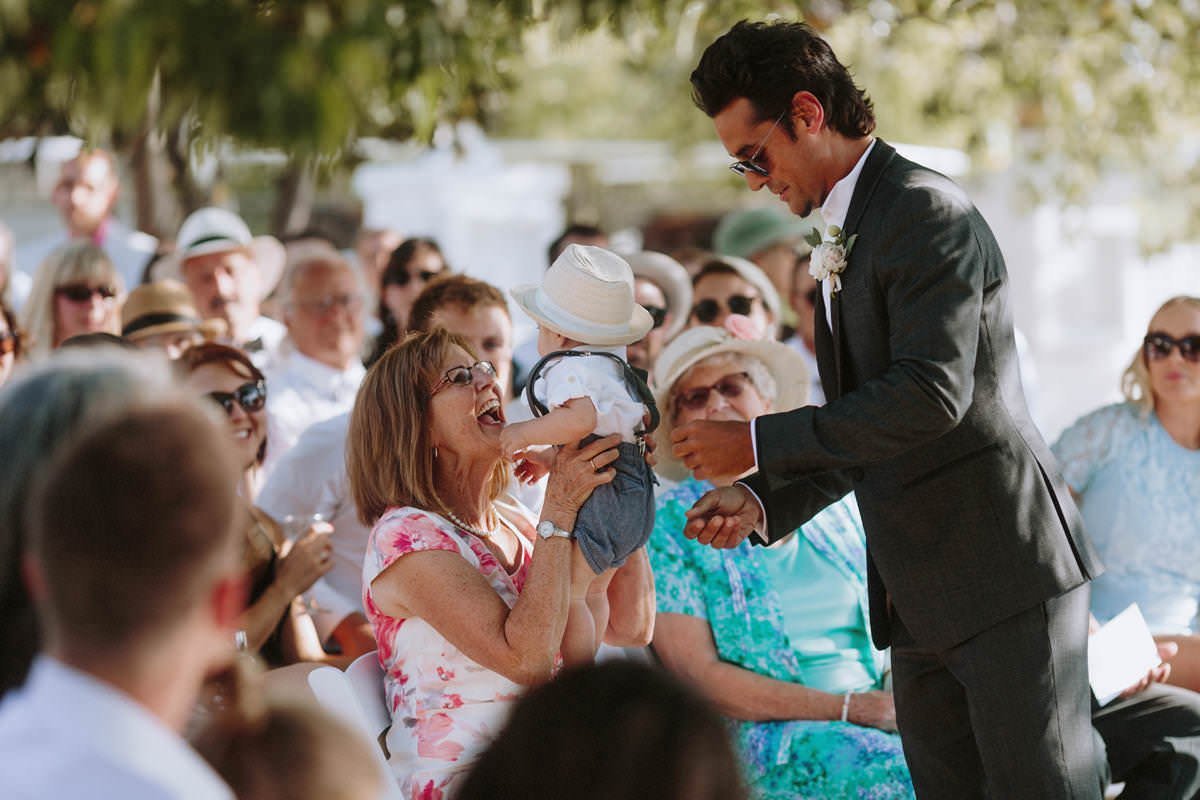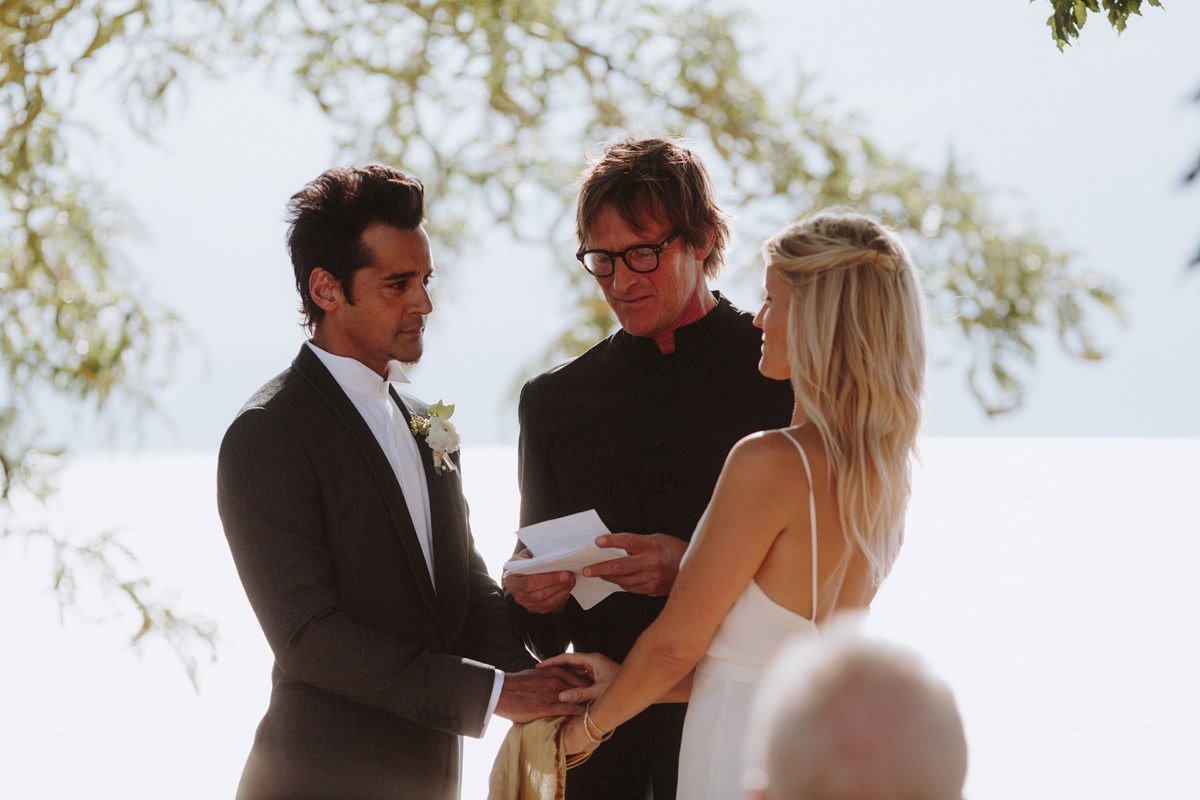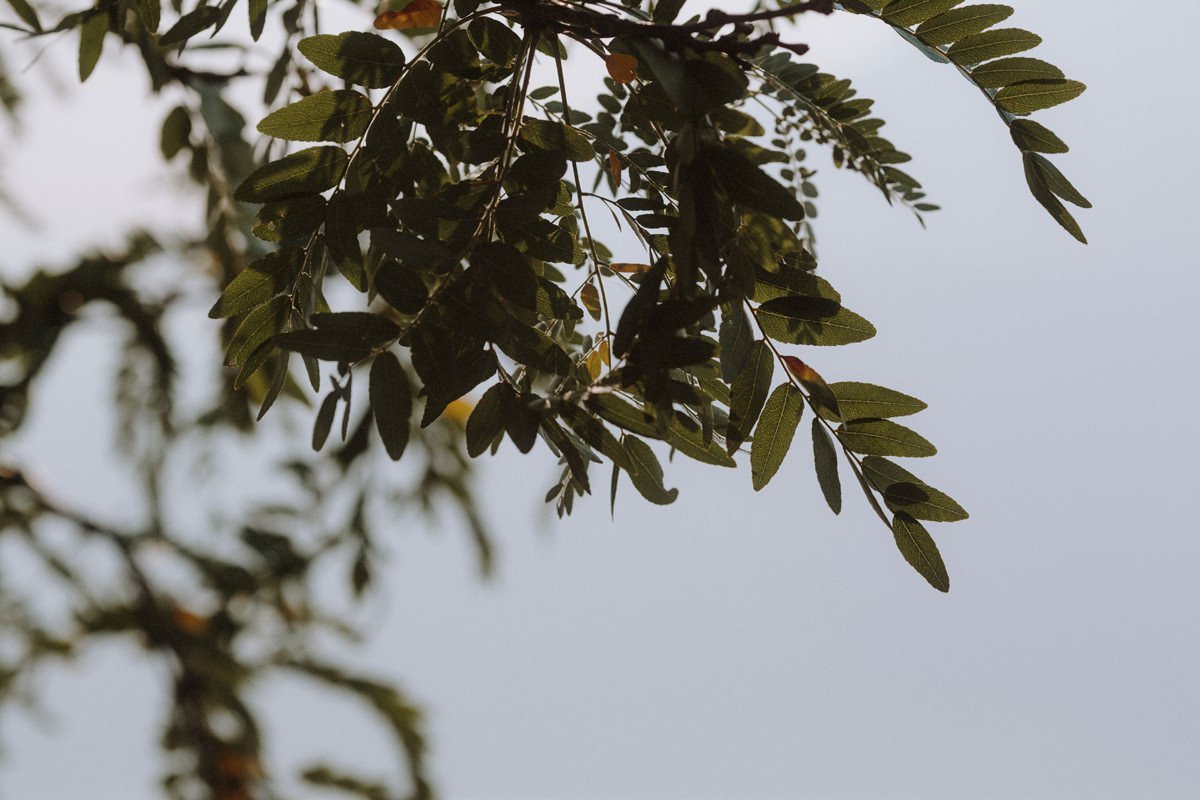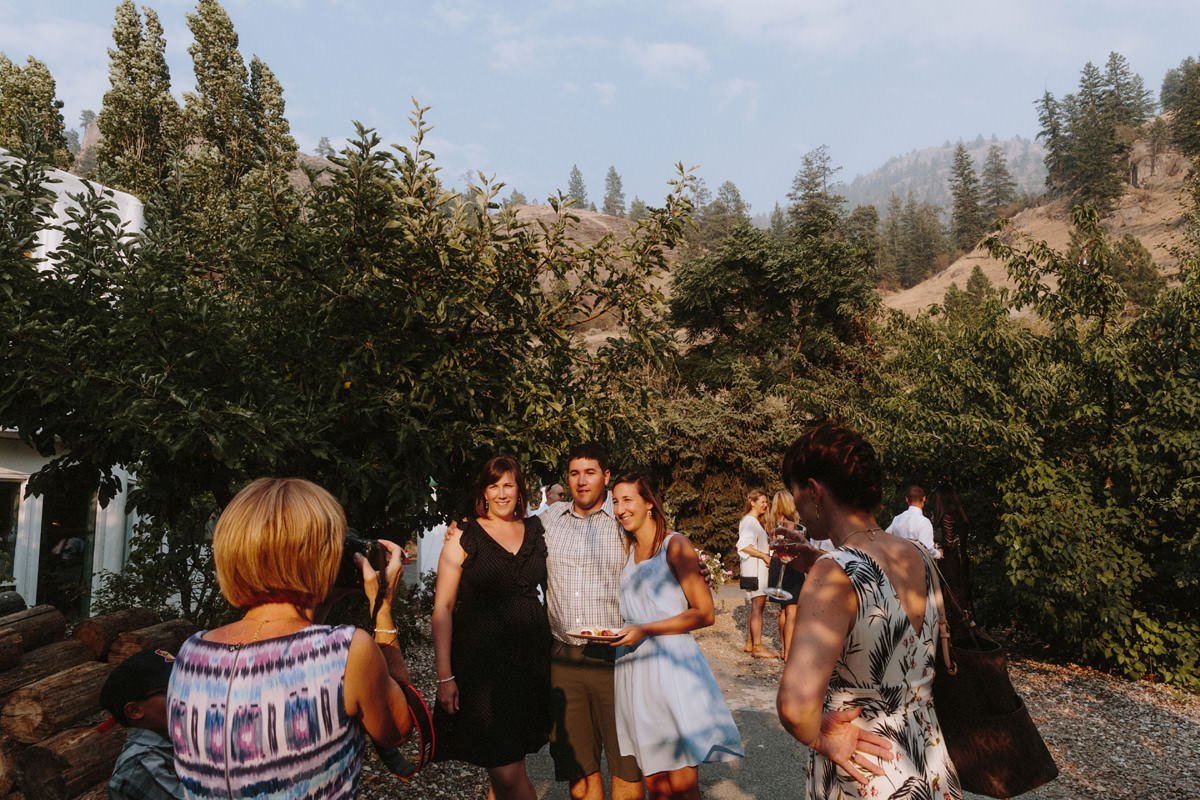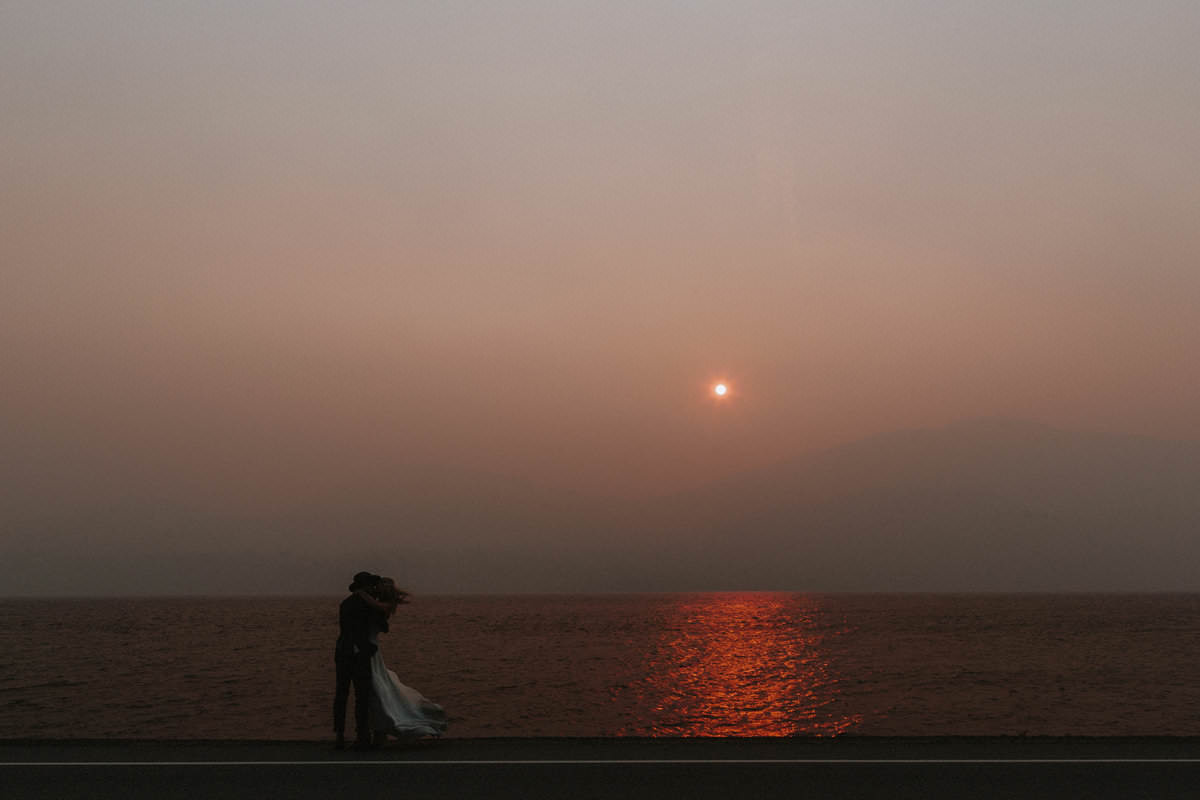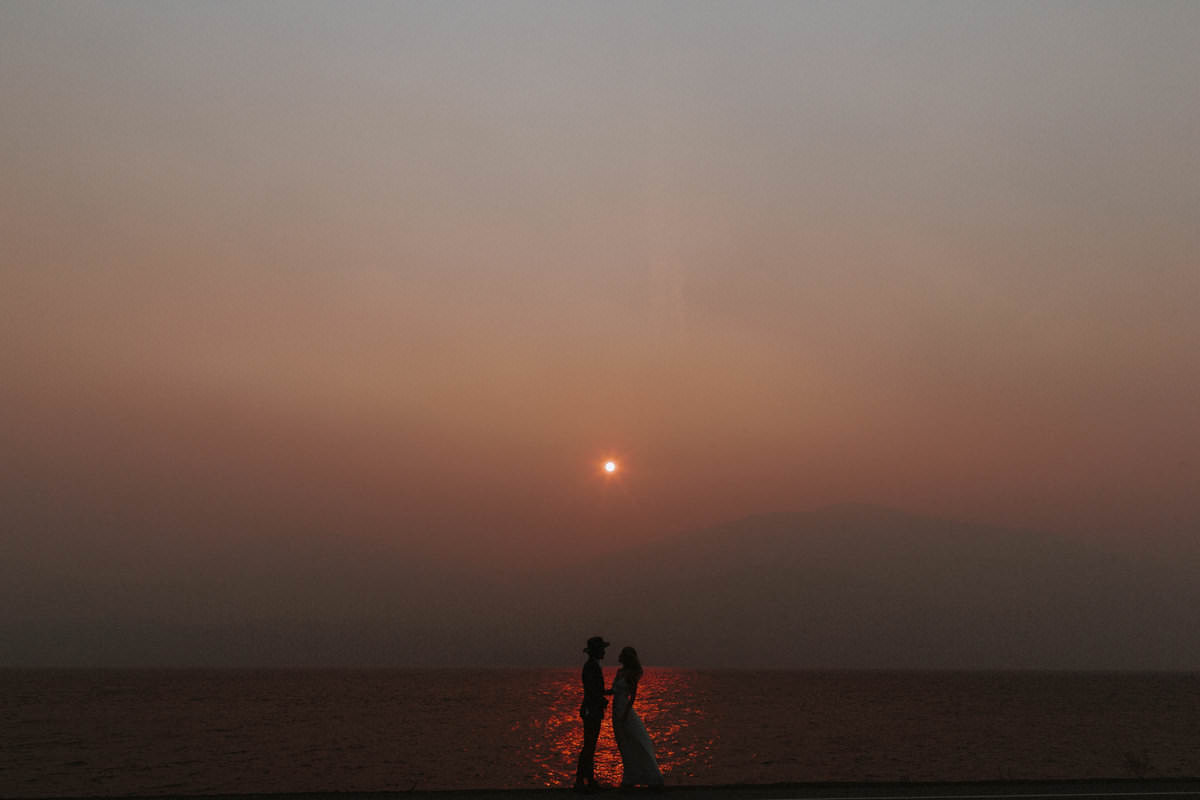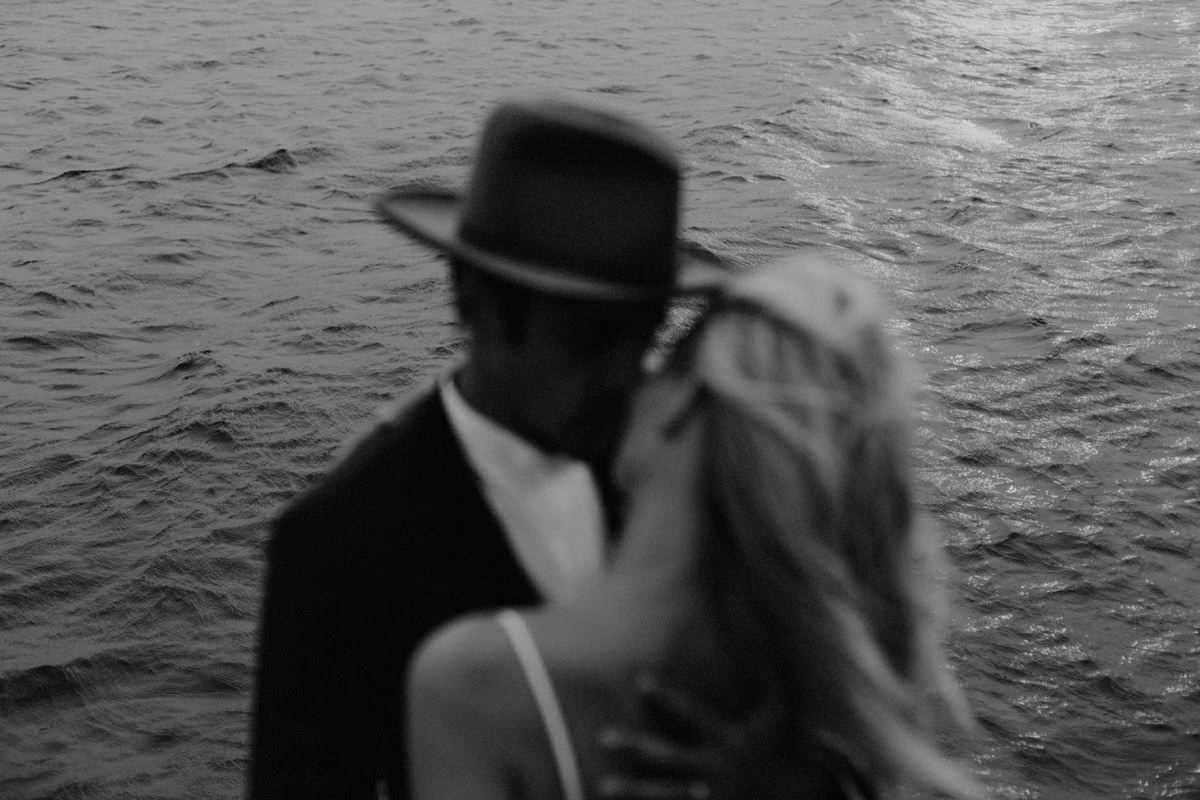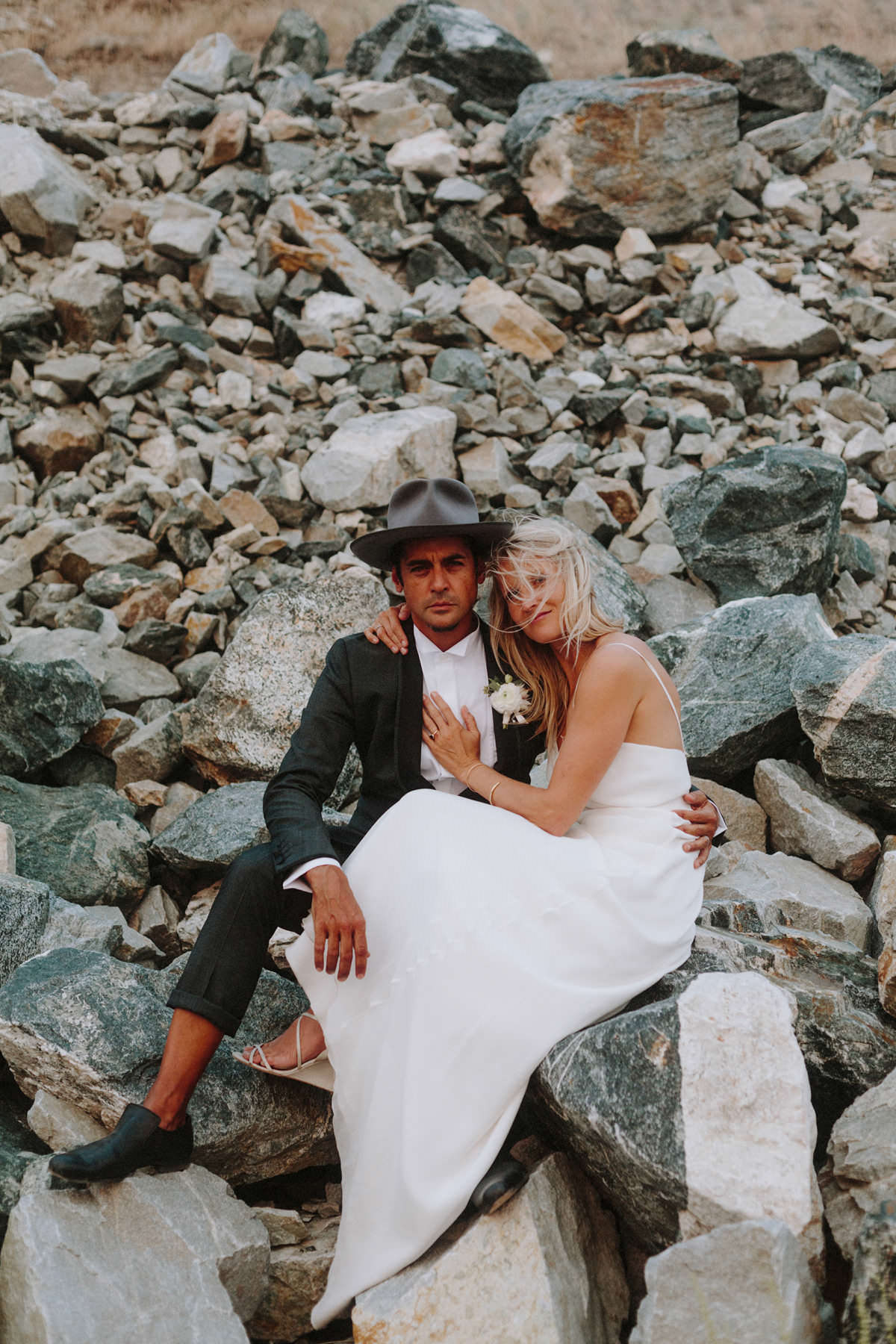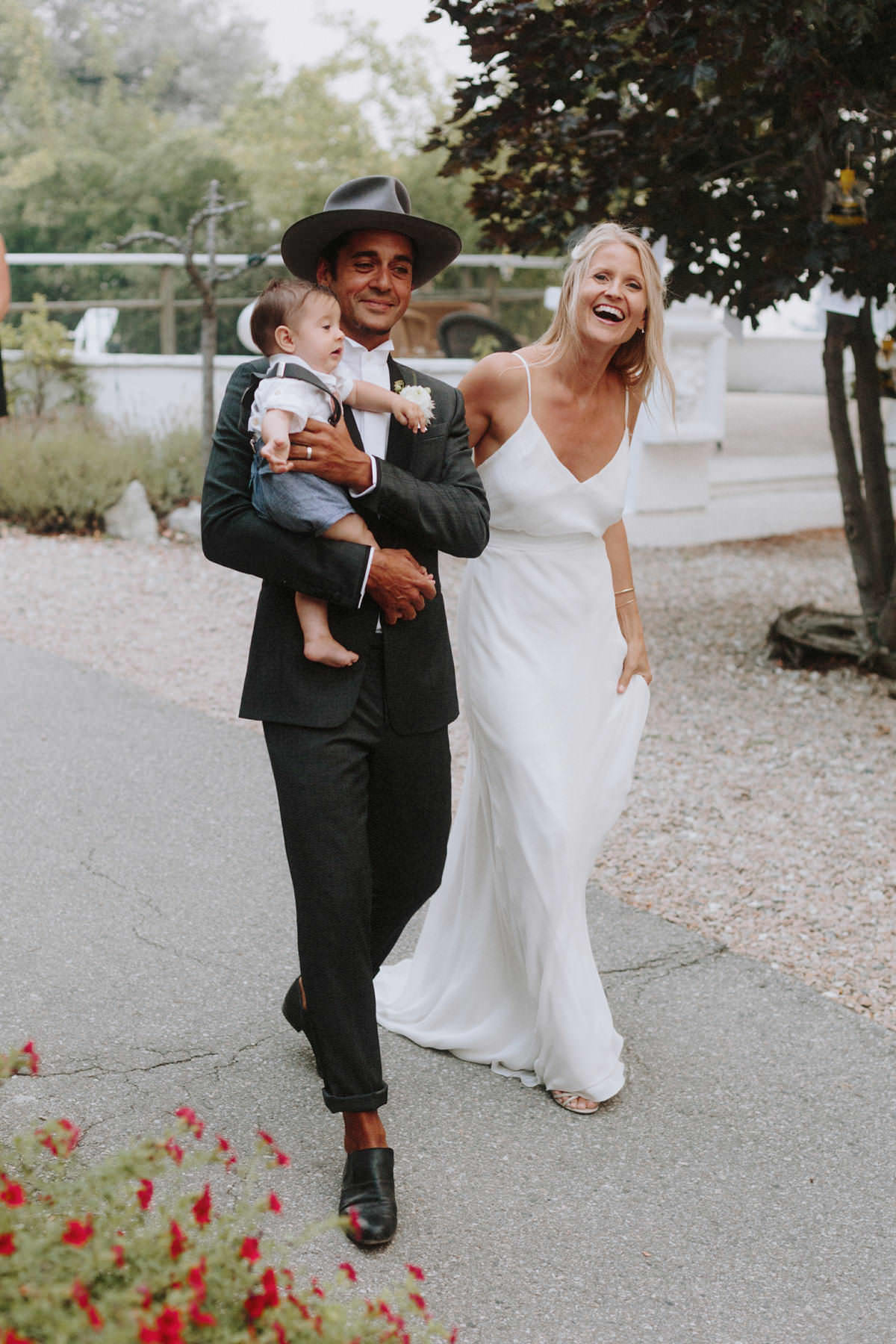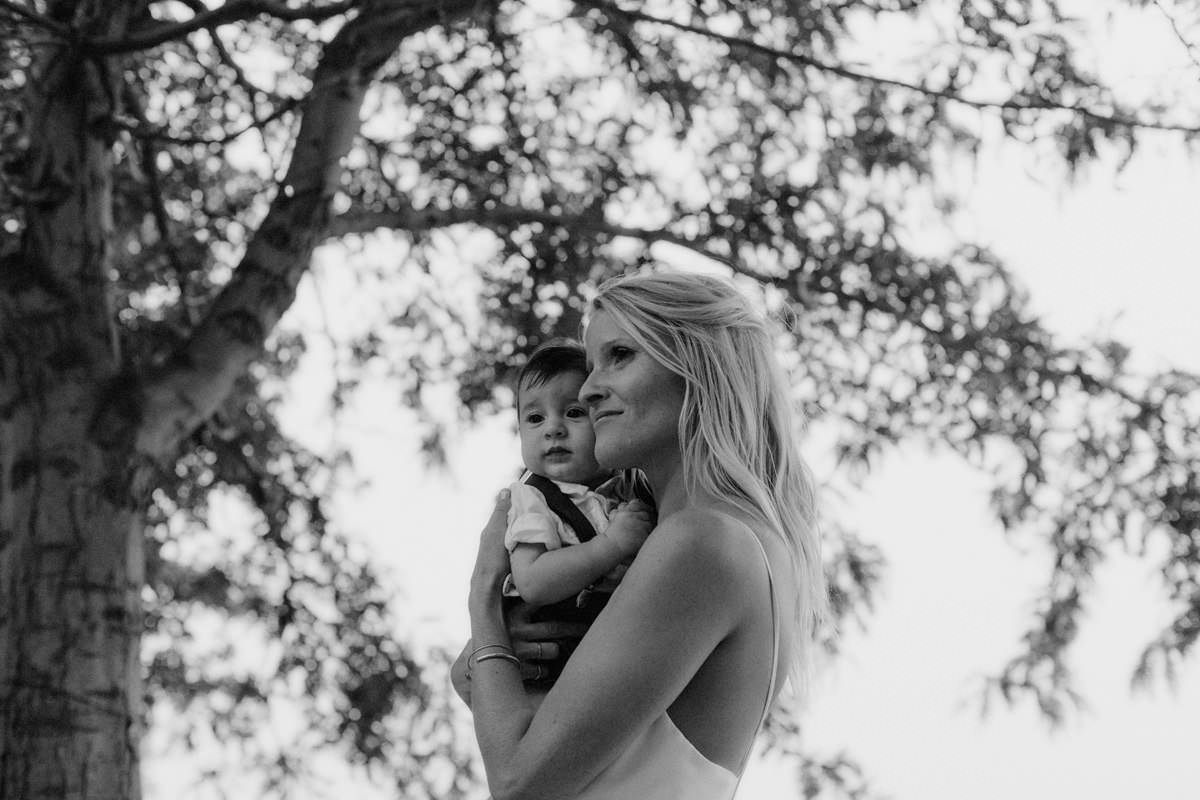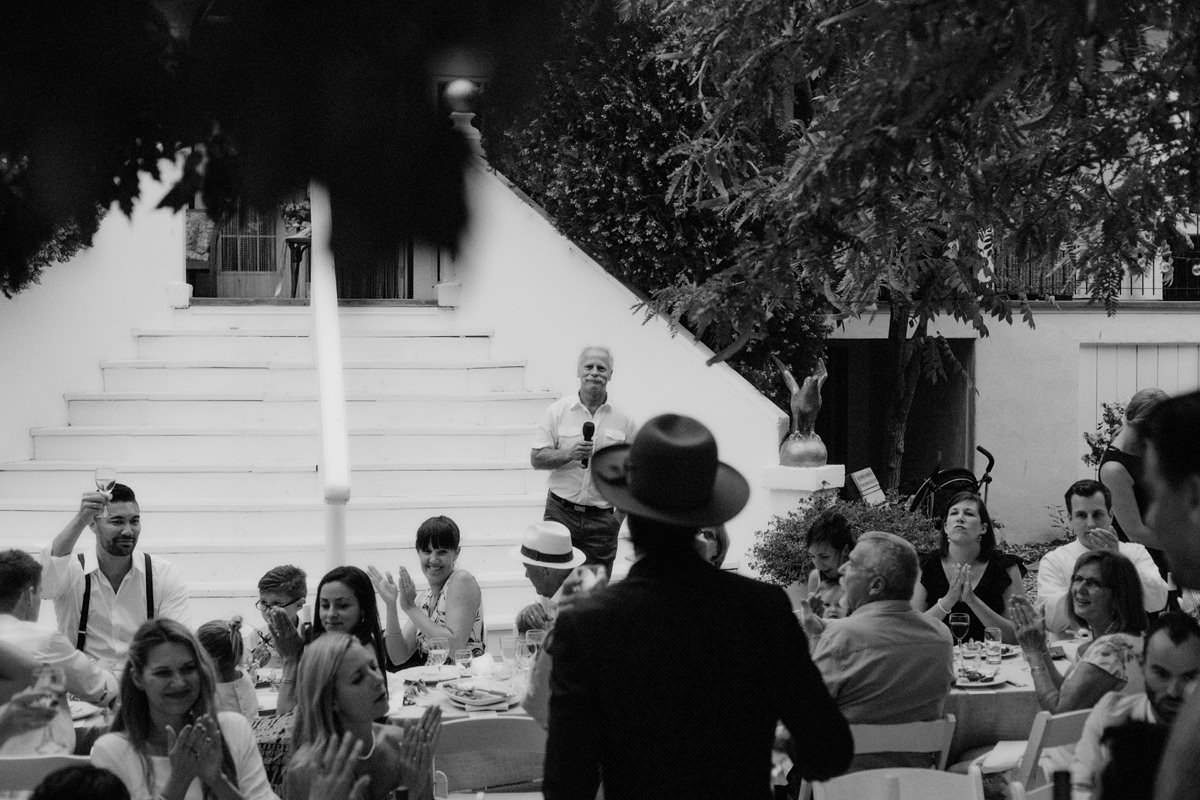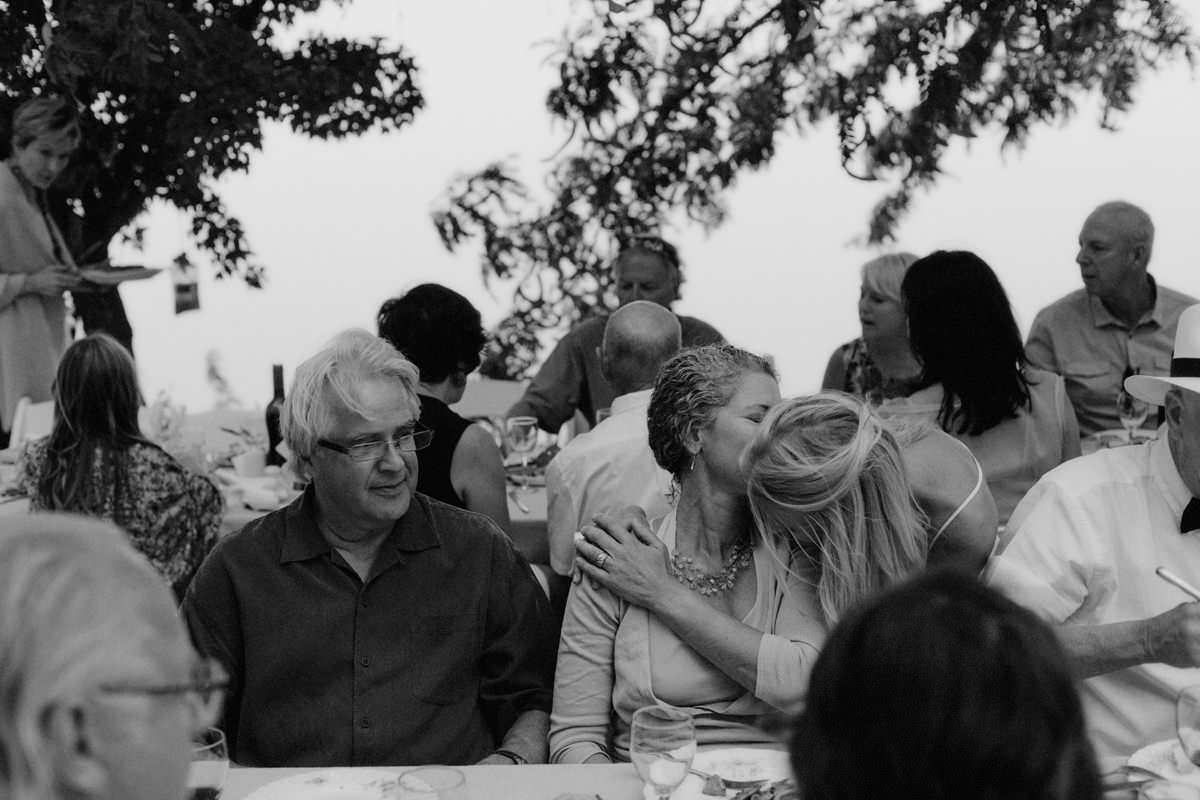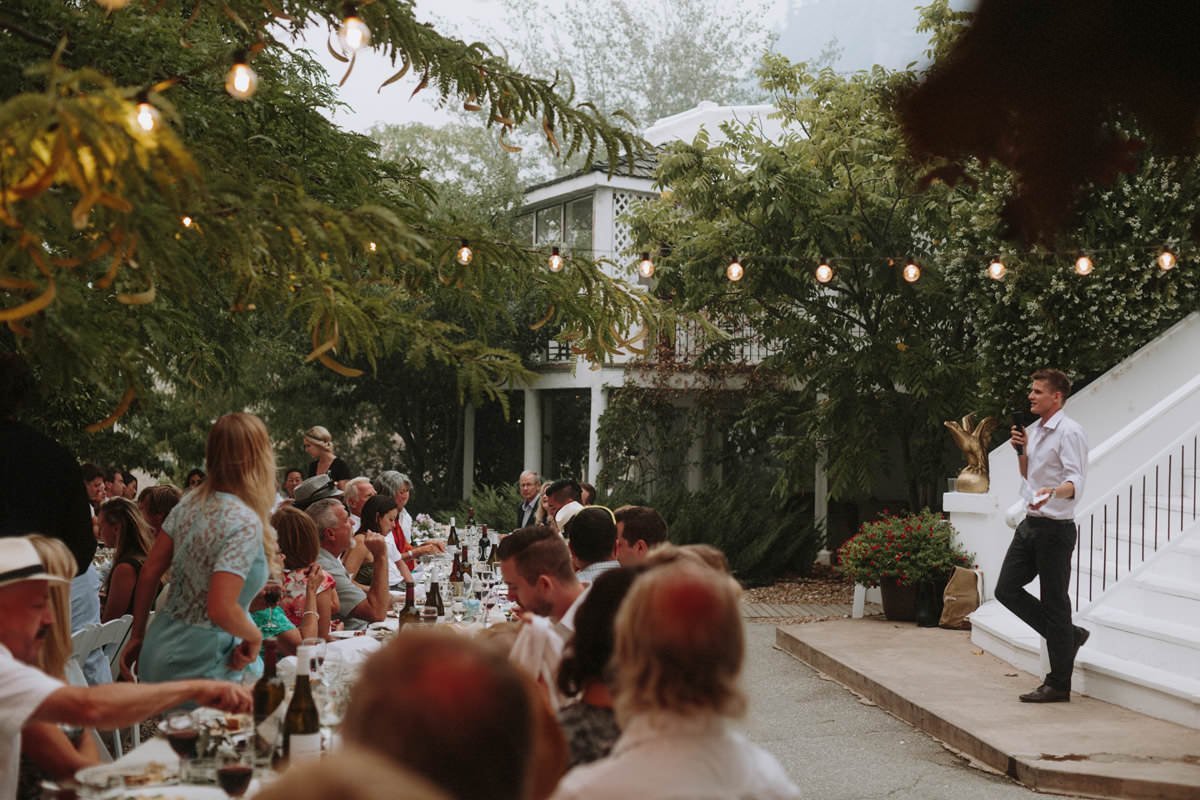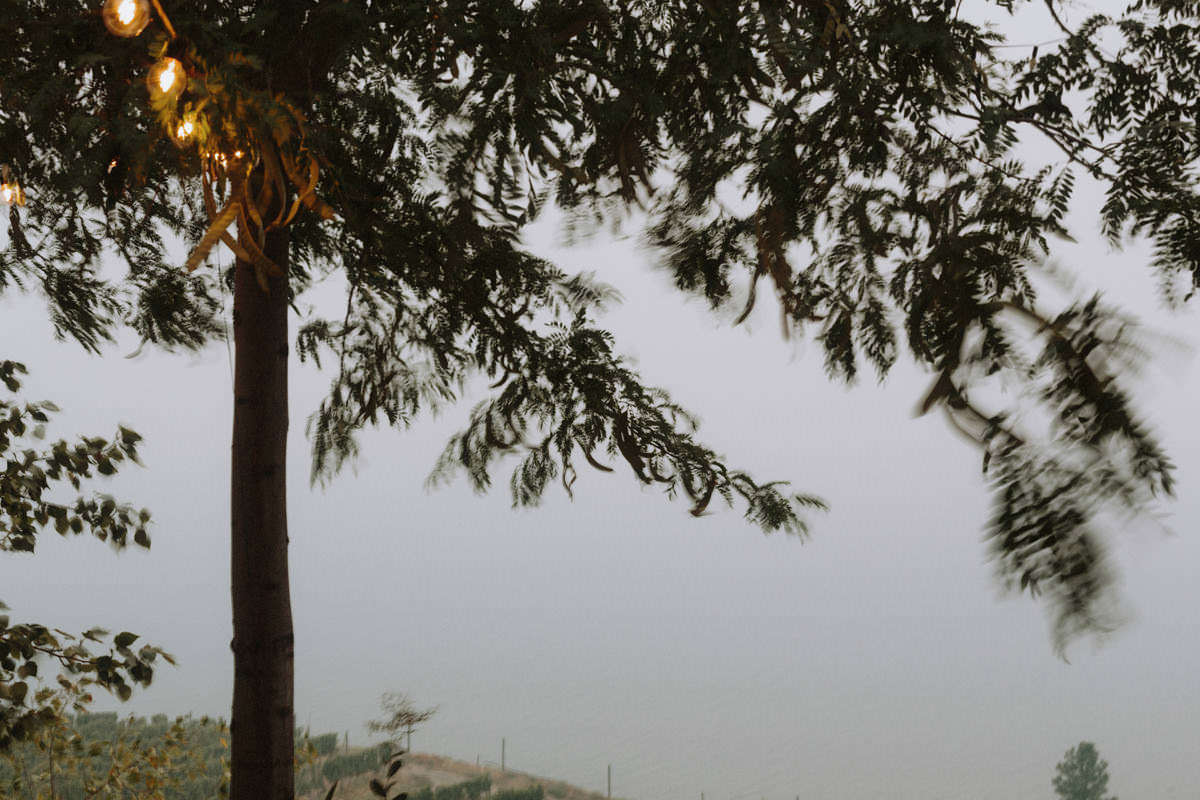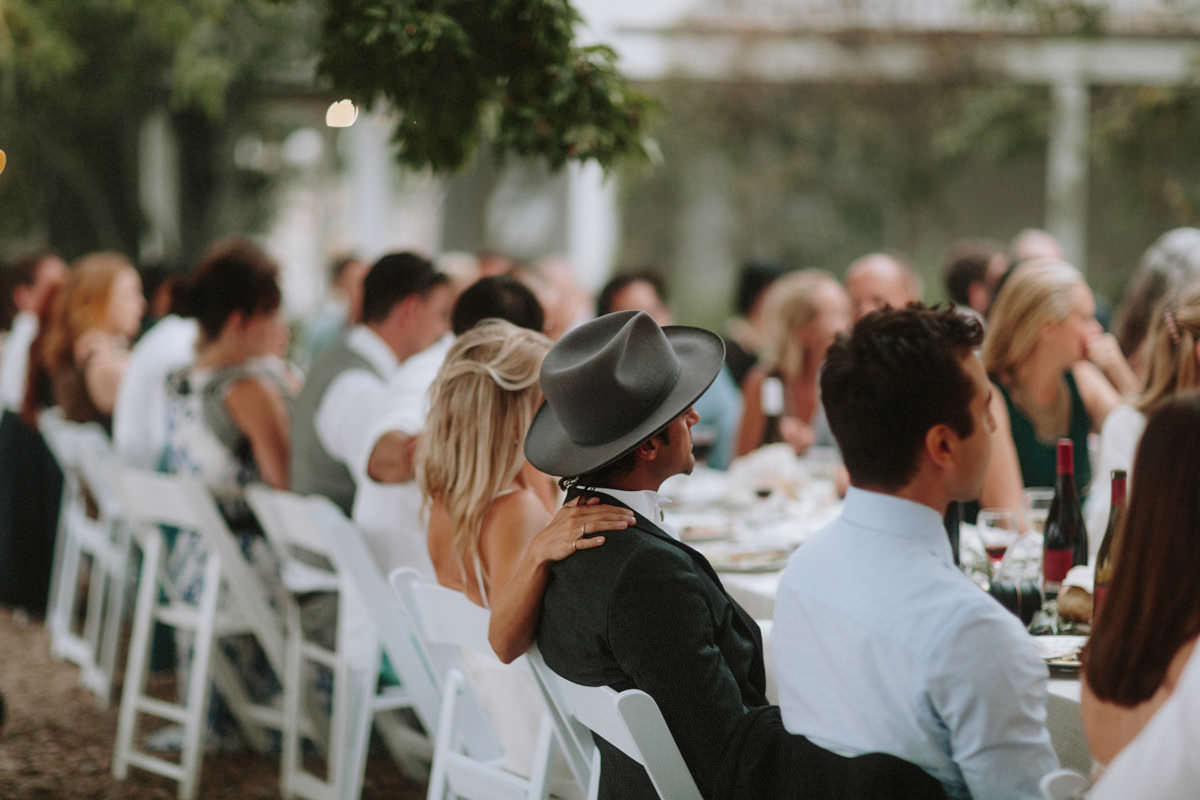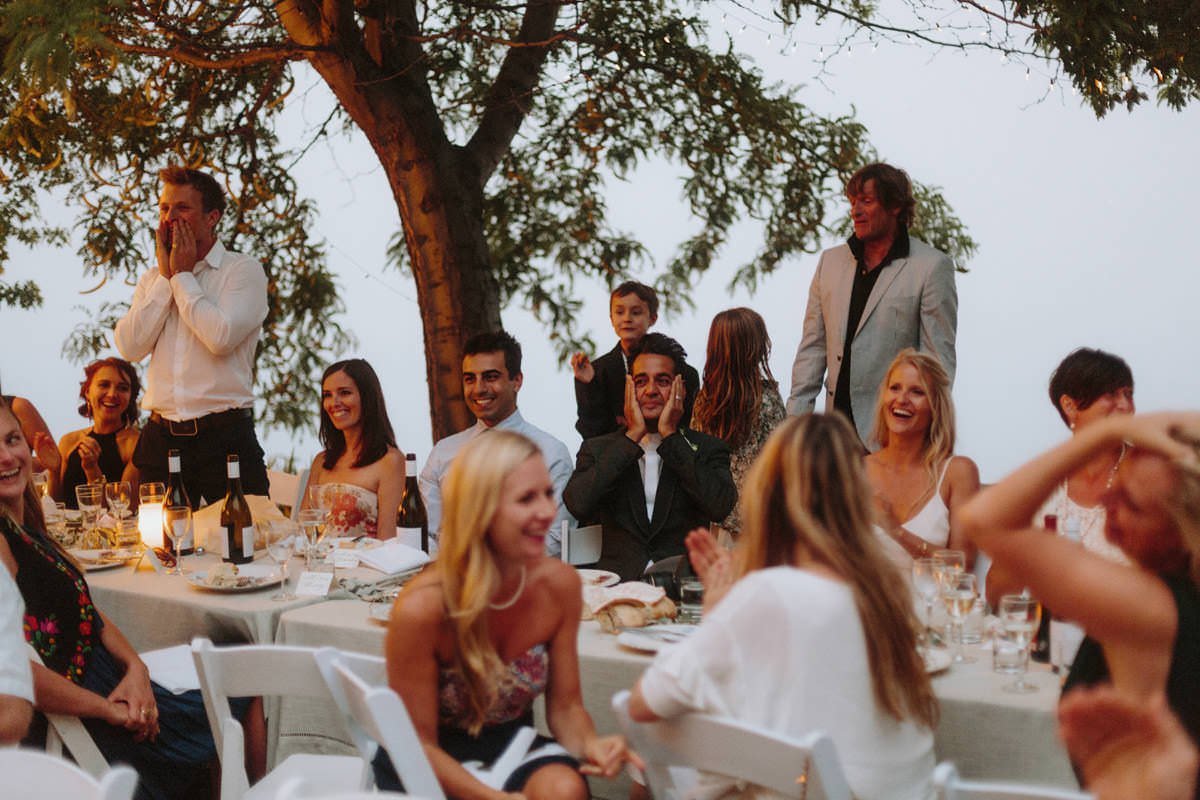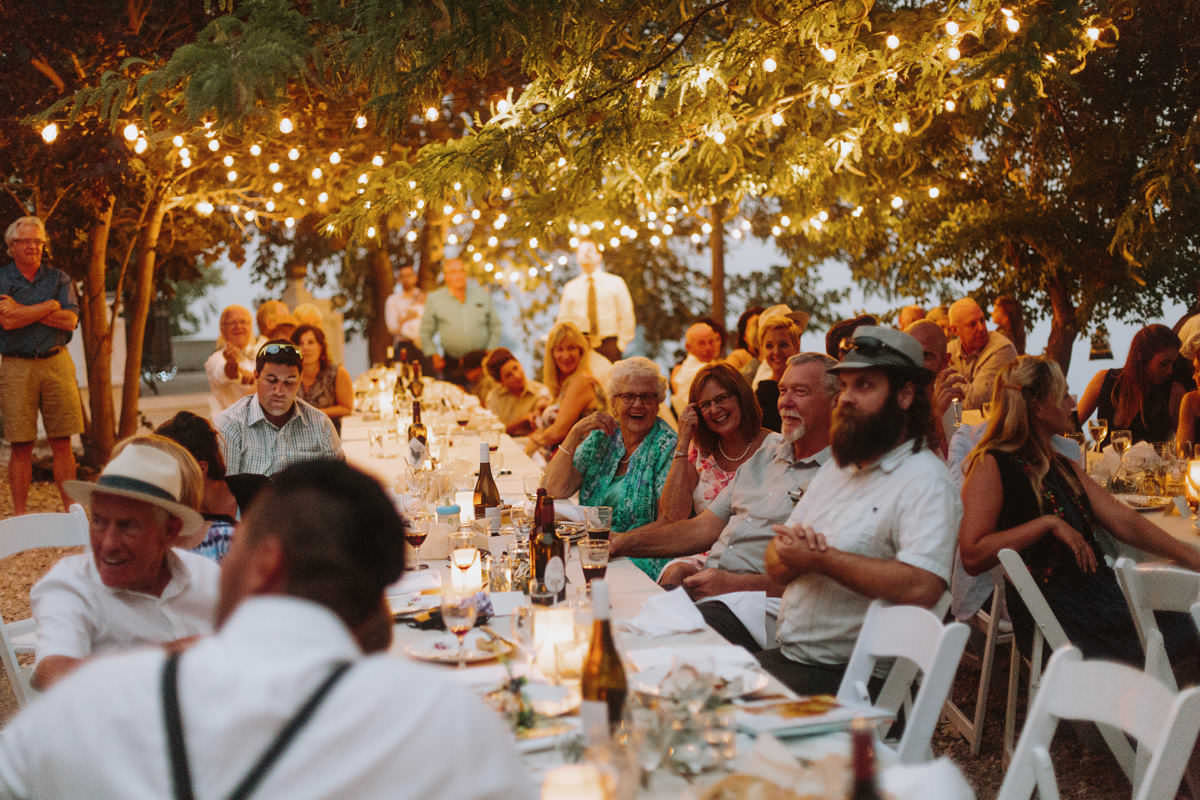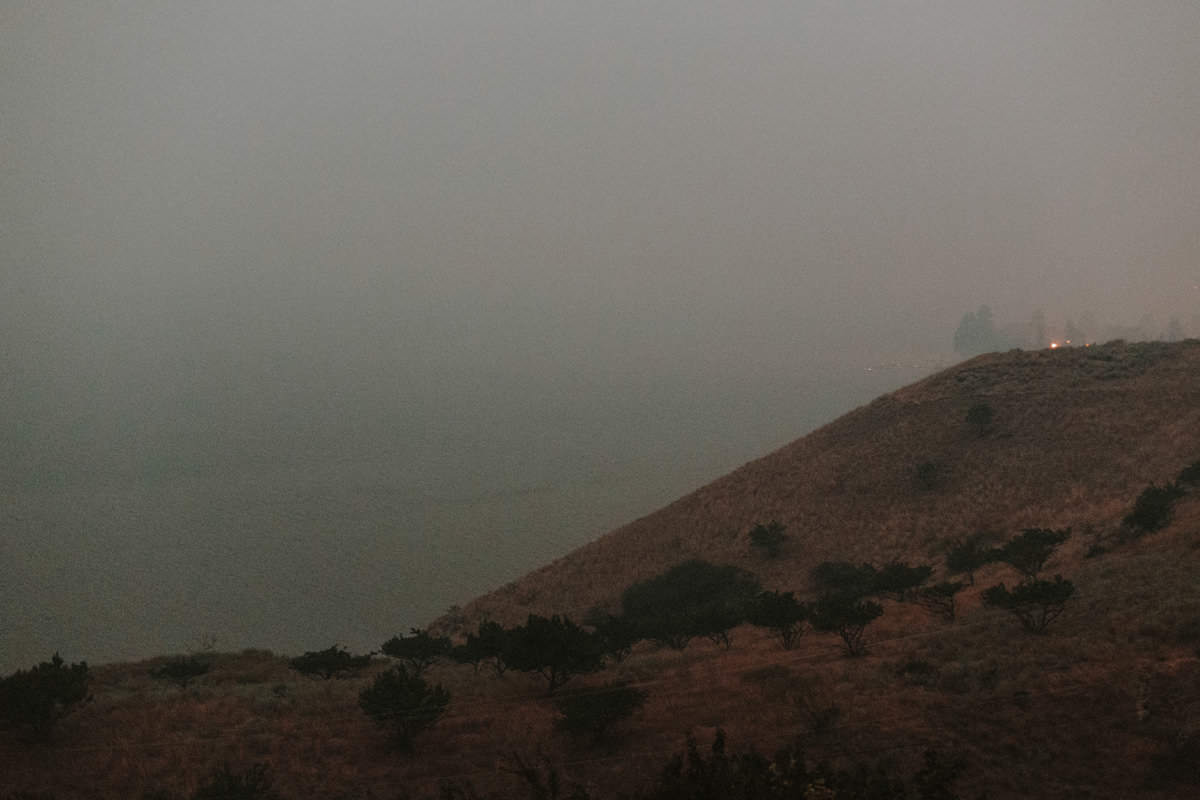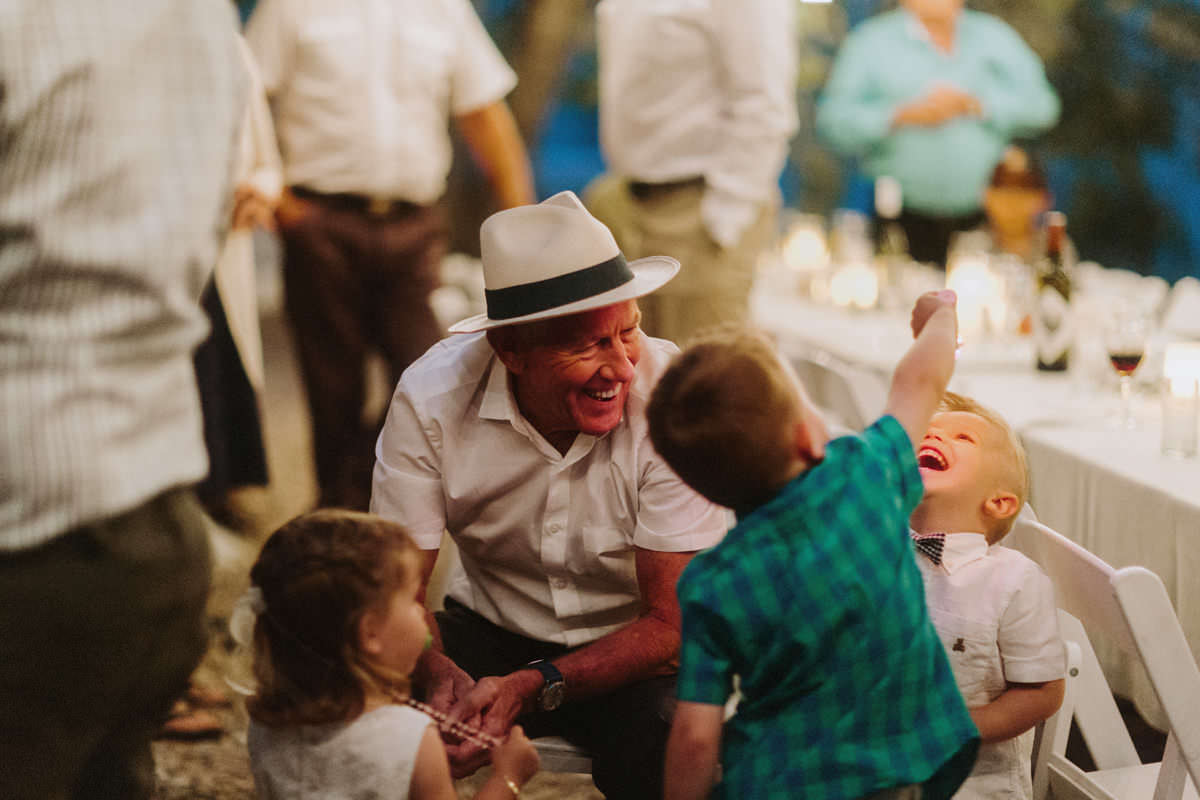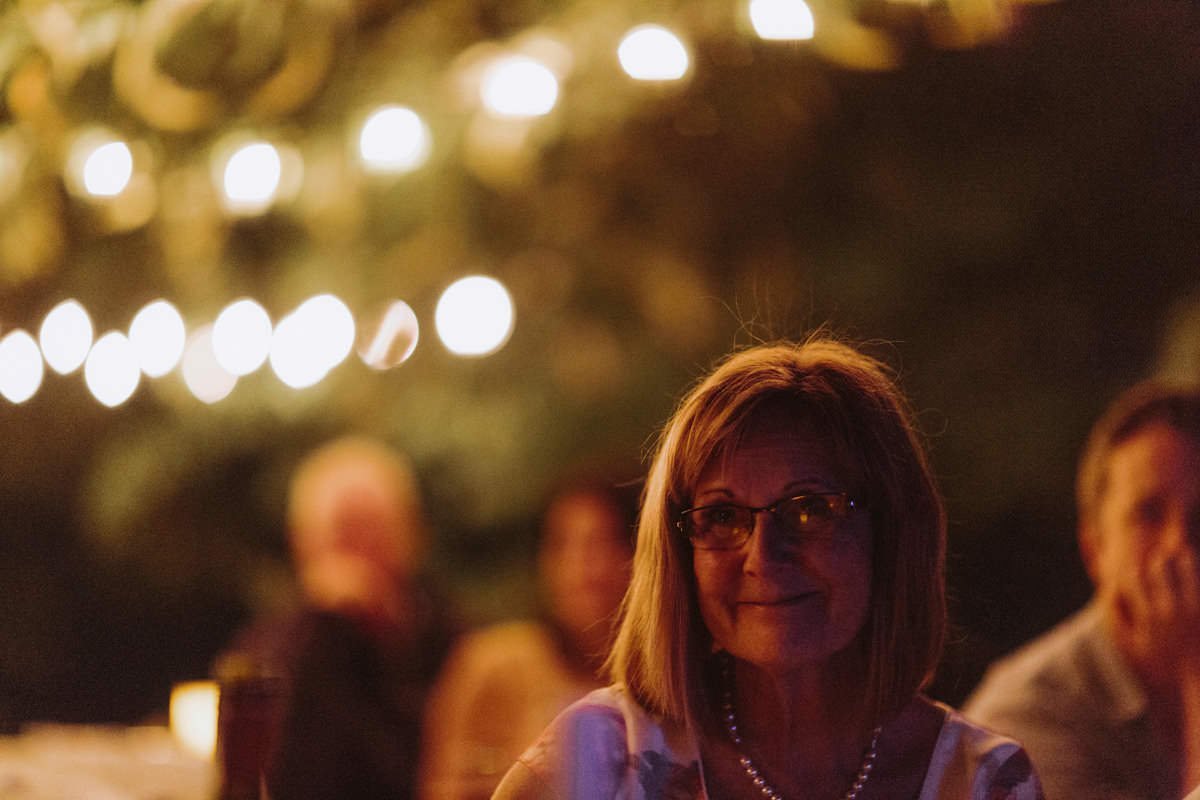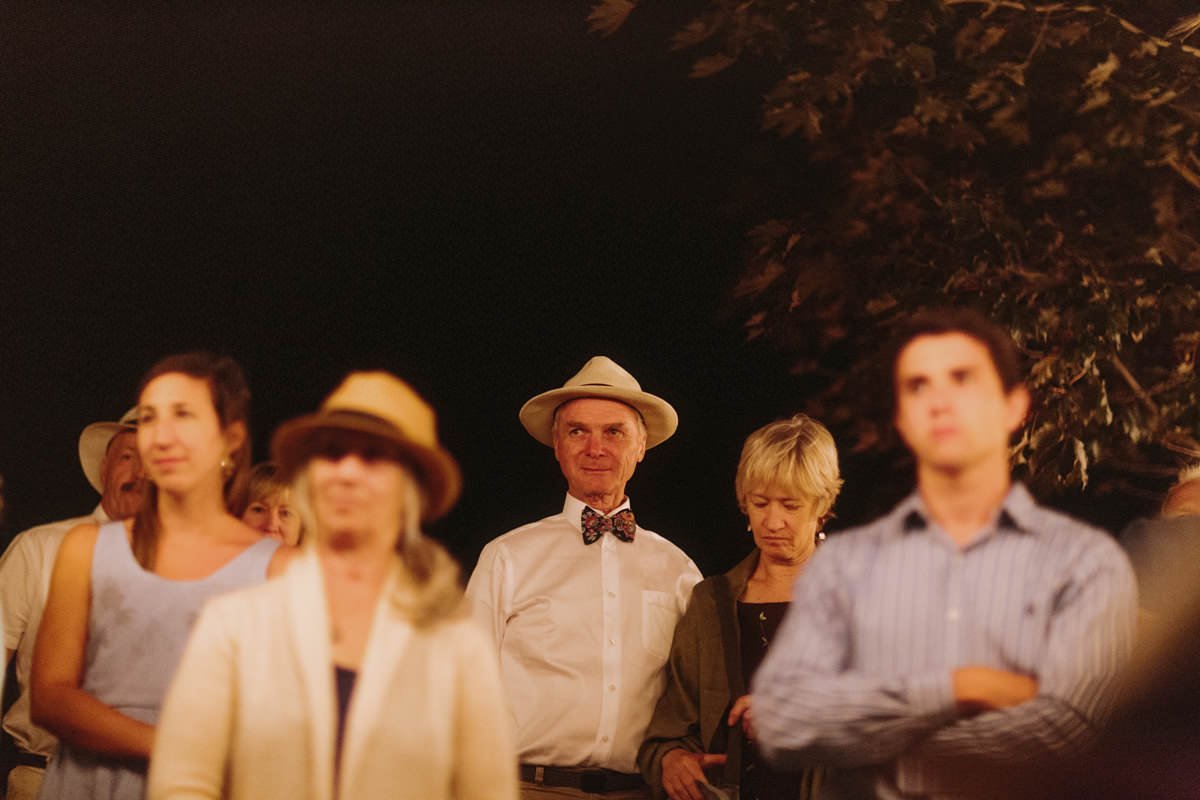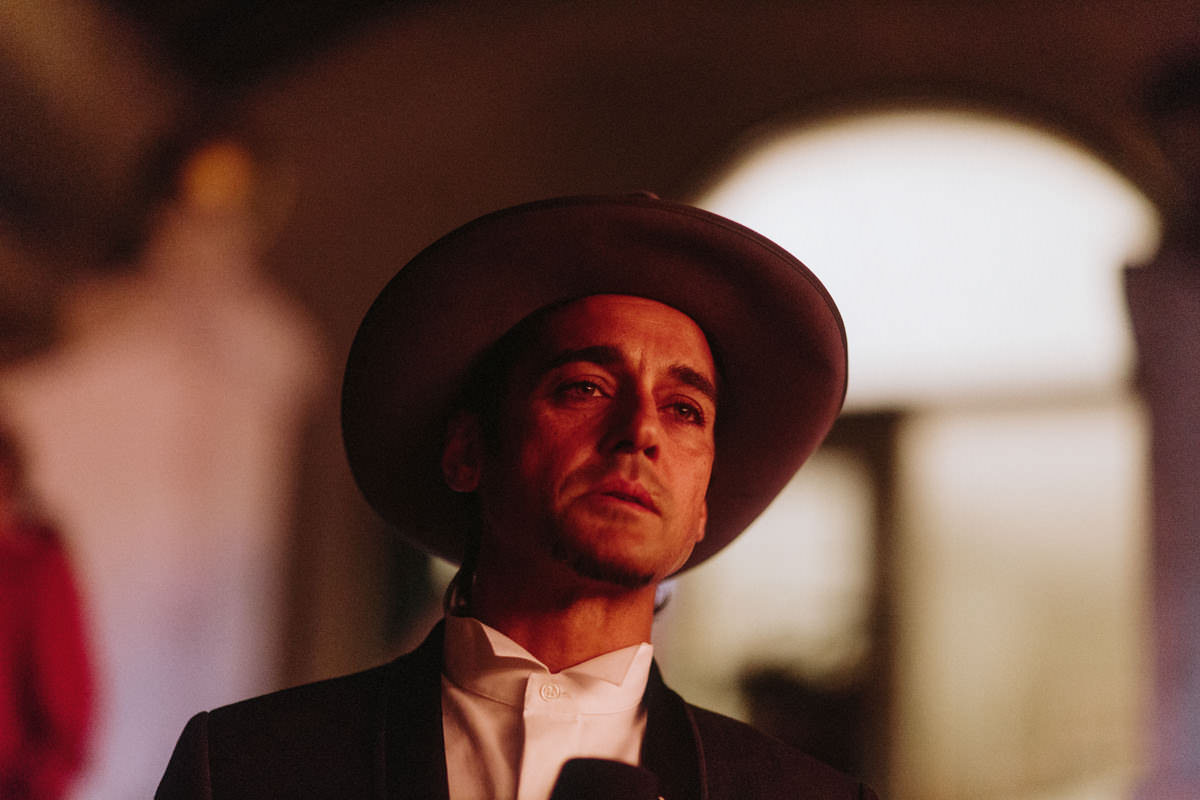 If you're interested in booking Tomasz for your God's Mountain Estate wedding: SAY HELLO