This was one banger of a Sunwolf campground wedding in Squamish. I can't even begin to describe everything that went on that day in May but I'll do my best. Tara & Aaron opted to have their closest family and friends celebrate with them at Sunwolf in Squamish, British Columbia before their big move to Montreal.
These two, let me tell you. I've never seen a more bonded and loyal group of friends gathered around two people. Friends who share their lives in blood, sweat, tears, and tattoos. The majority of the weddings I photograph are of the intimate, four people max wedding party persuasion. Tara had seven on her side, Aaron with six. And from what I could tell from interactions, speeches, and the overall vibe of the wedding, everyone in their tribe was tight-knit and close. Friendship goals.
Birds of prey and a dog parade. Being served beer at the ceremony to both welcome and calm the nerves. An outstanding officiating performance by Shawn Miller of Young, Hip & Married. A focus on the local: vegan food served up by Savoury Chef; treats by the likes of La Petite Cuillere, the Salty Cookie Co, and Earnest Ice Cream; custom made leather shoes by artisans Love Jules Leather; necklaces and tie clips and pyramid candles by triple threat maker Wasted Effort; lace and threads by Truvelle and Indochino; cohesive and understated details by Delovely Creative; and the unmatched general of this army in the form of Erin Bishop of Filosophi Events.
So contrary to many other weddings I've blogged, I decided to put extra focus on the vendors who helped build up this event and the people who surrounded the bride and groom. To give you a better idea of the awesome energy and the utter madness of this Sunwolf campground wedding.
Make sure you hit the play button for some tunes and scroll to the very, very end. You won't regret a thing.
For more weddings ending in brilliant dance parties, check out:
Darcy & RJ's wedding at the Bloedel Conservatory
Kristina & Ruha's wedding on Peaks Island

Venue: Sunwolf
Location: Brackendale / Squamish, BC
Planning: Erin Bishop of Filosophi Events
Design: Delovely Creative
Officiant: Shawn Miller of Young, Hip & Married
Catering: Savoury Chef
Wedding Dress: Truvelle
Groom's Suit: Indochino
Custom Shoes: Love Jules Leather
Necklaces, Tie Clips, Pyramid Candles: Wasted Effort
Music: Days by Balmorhea
This wedding was featured on Rock n Roll Bride.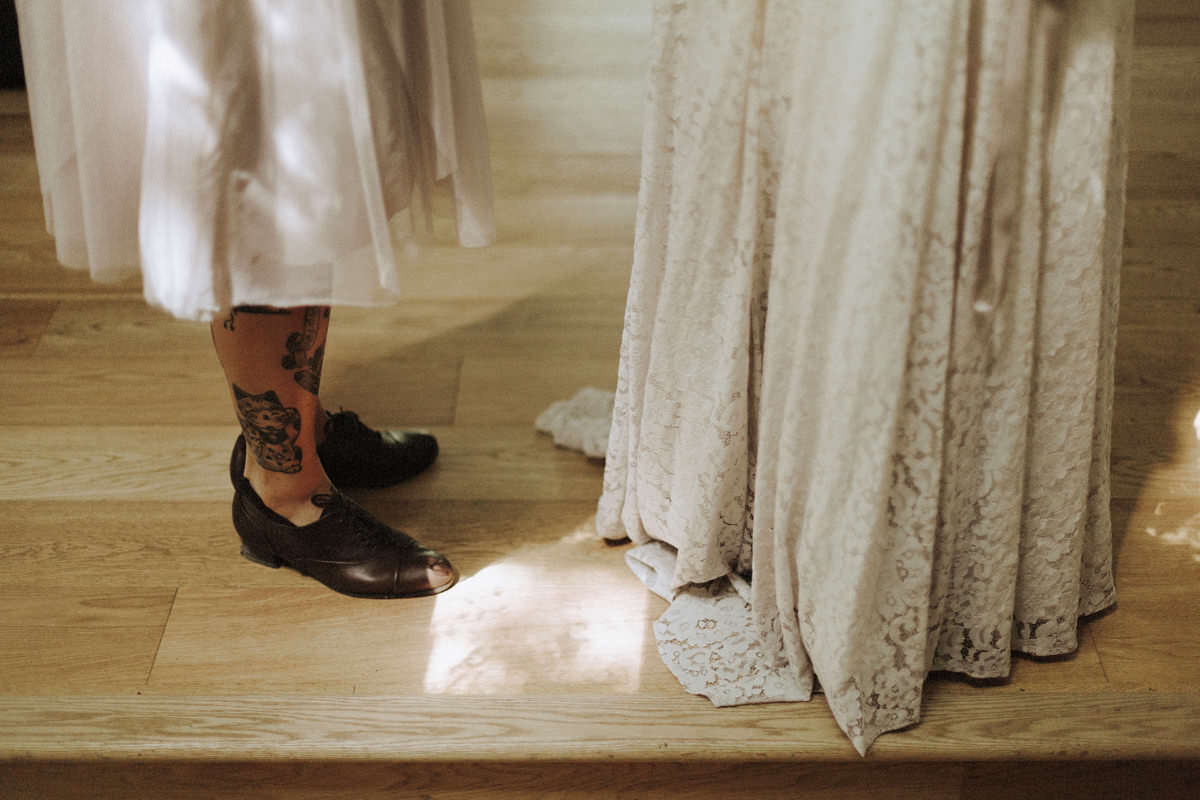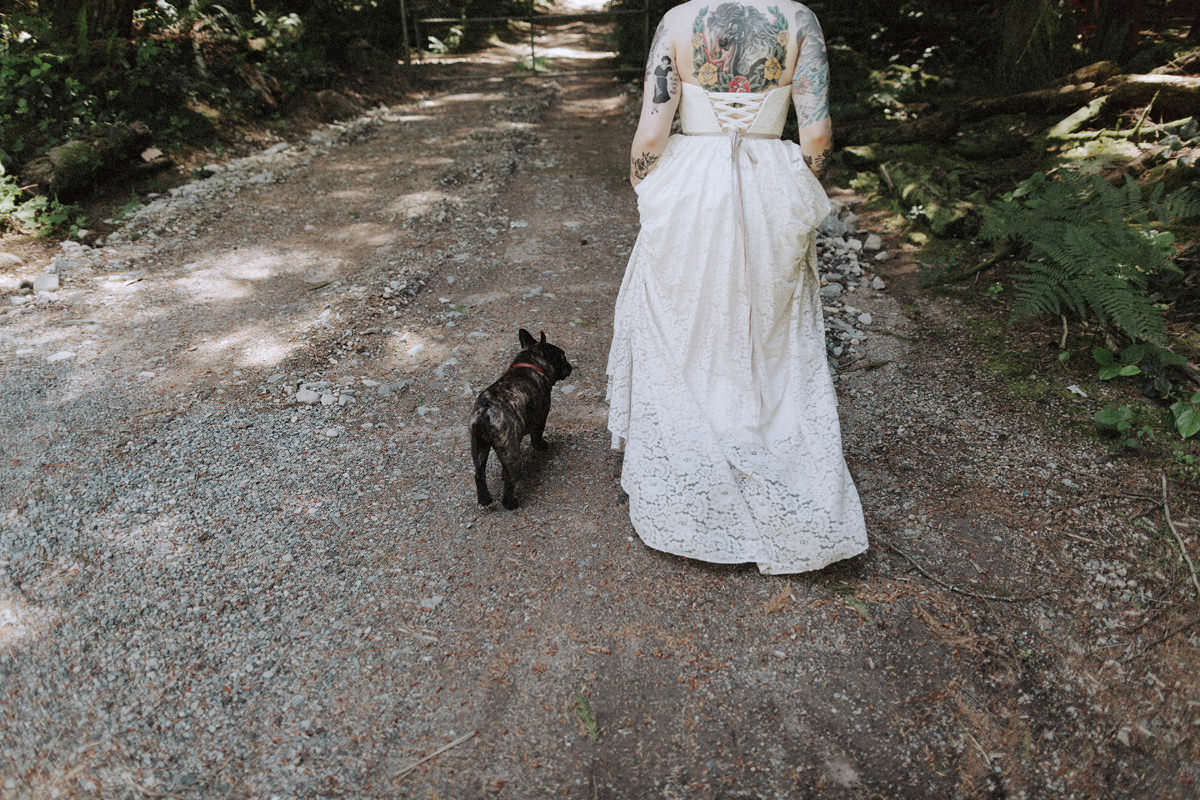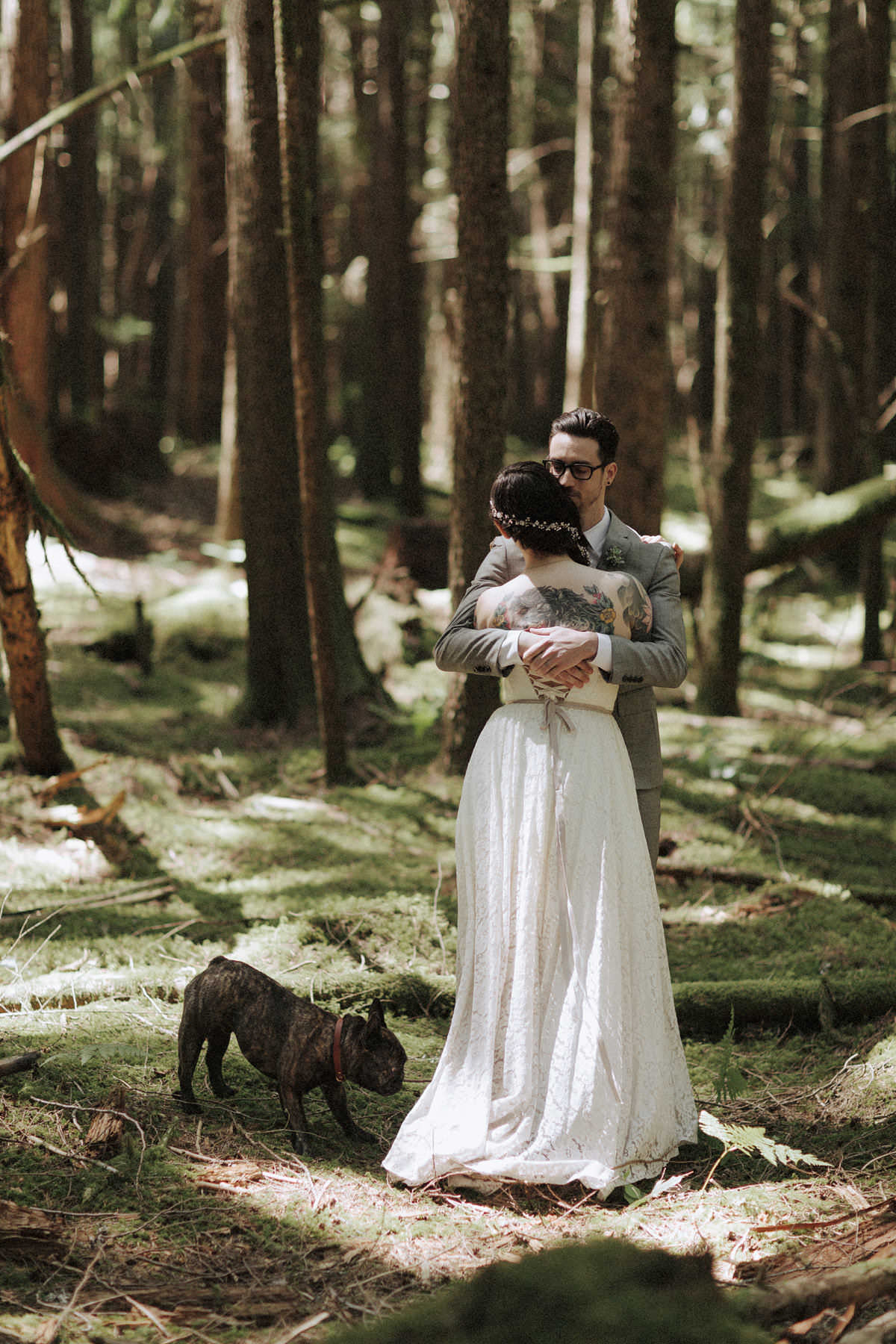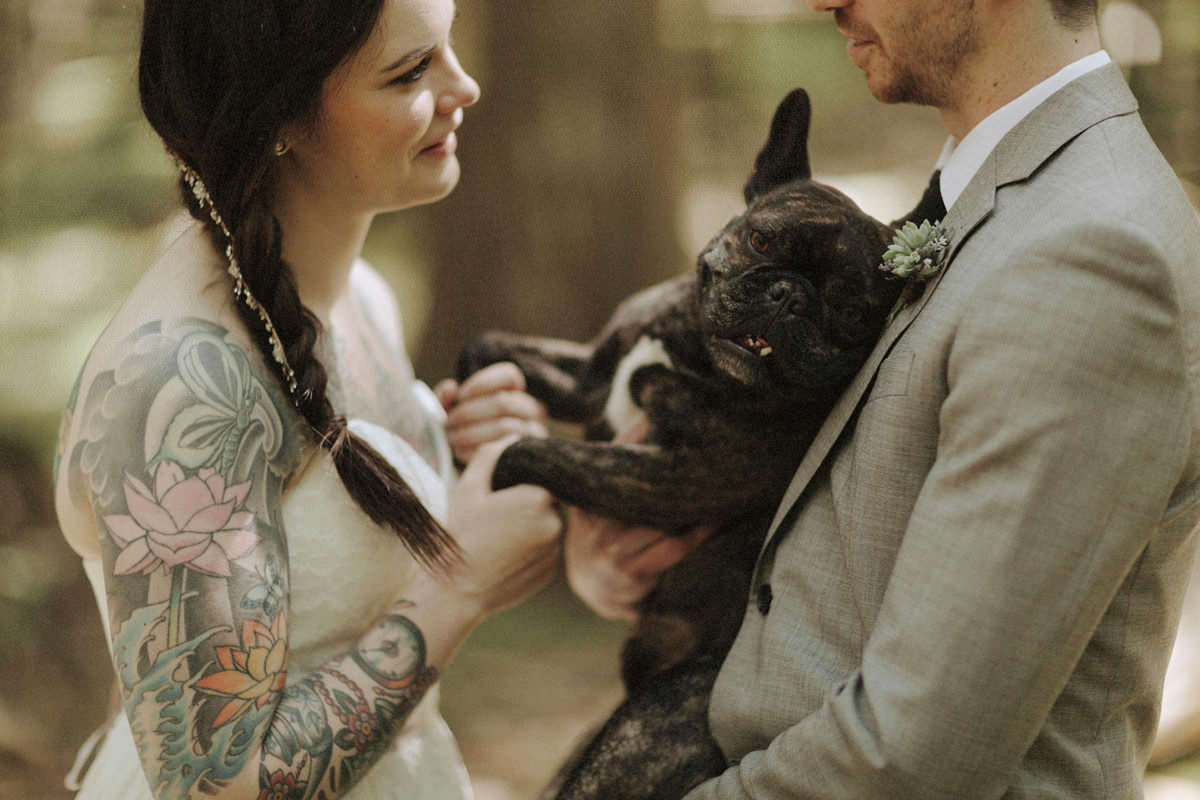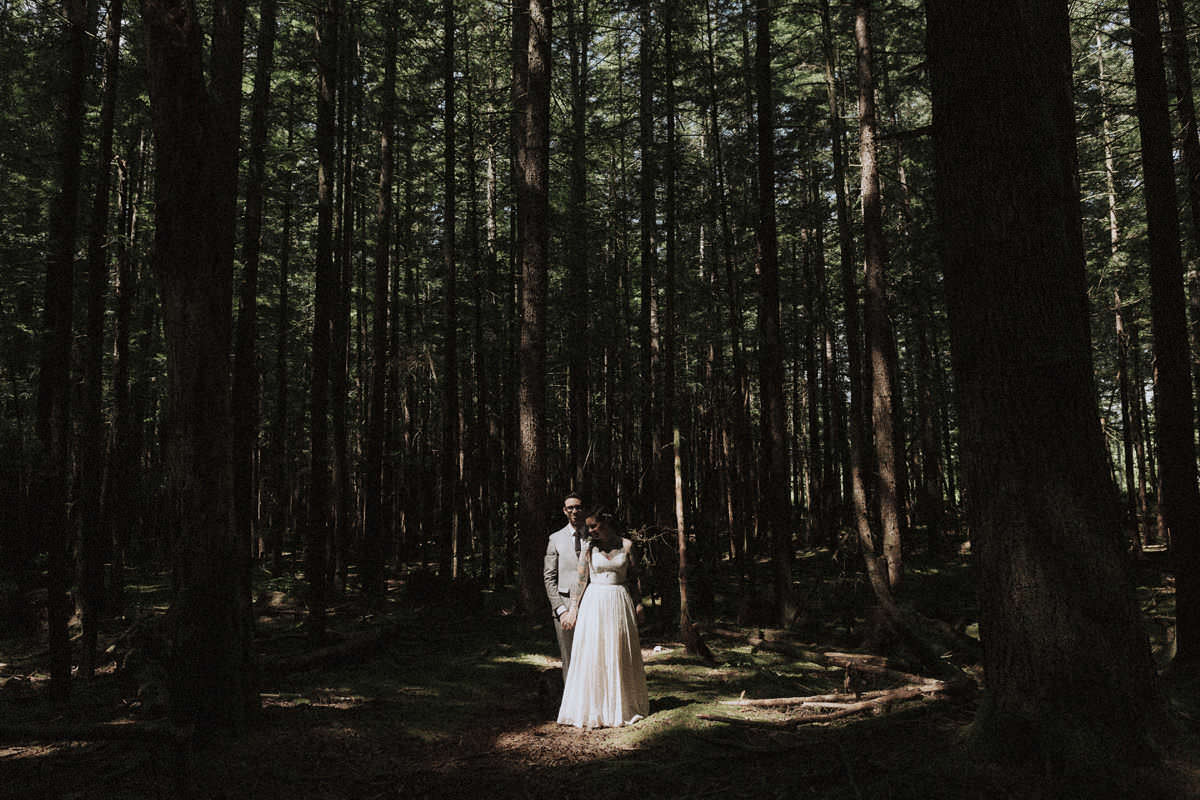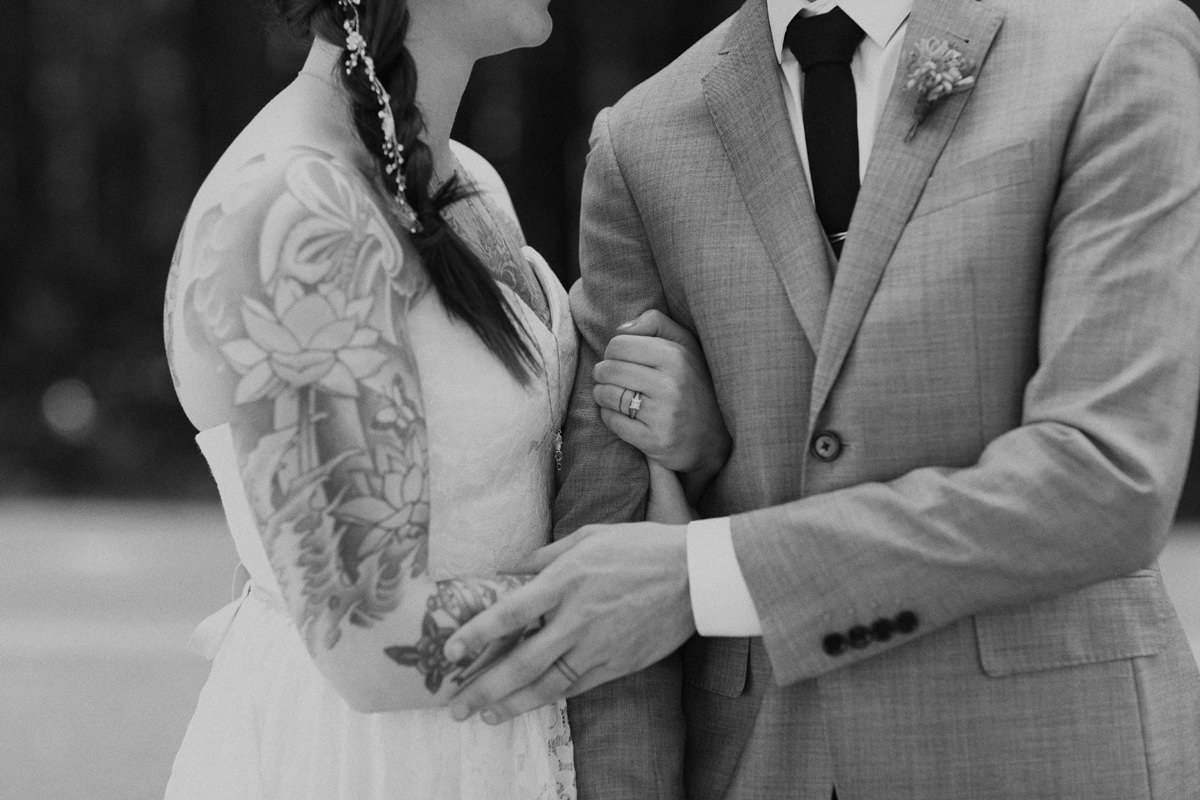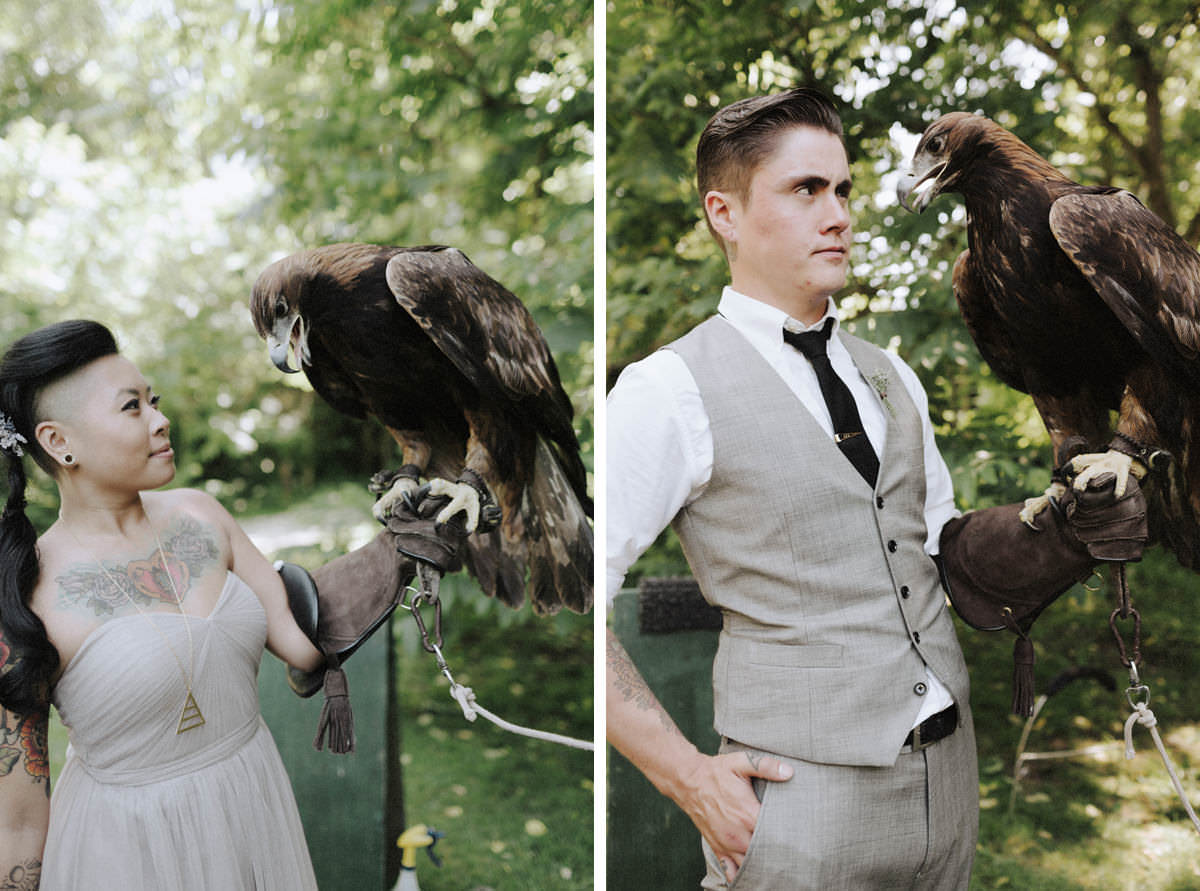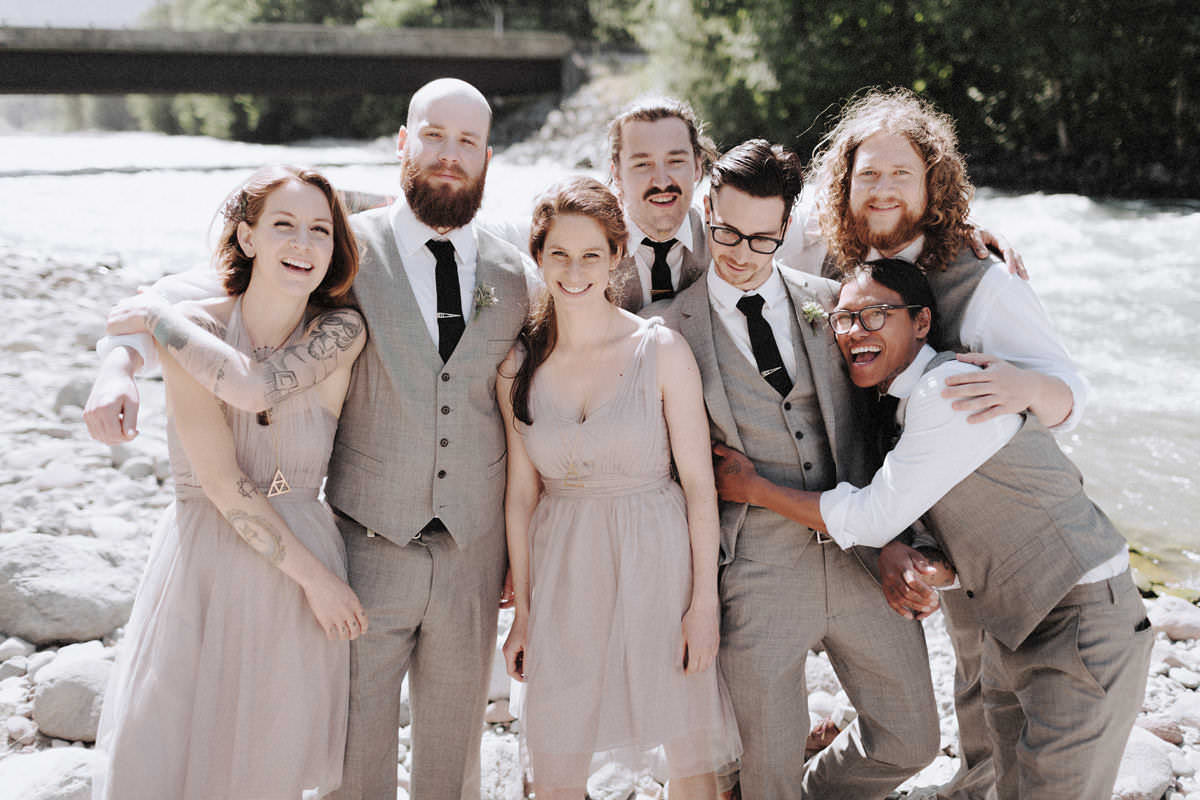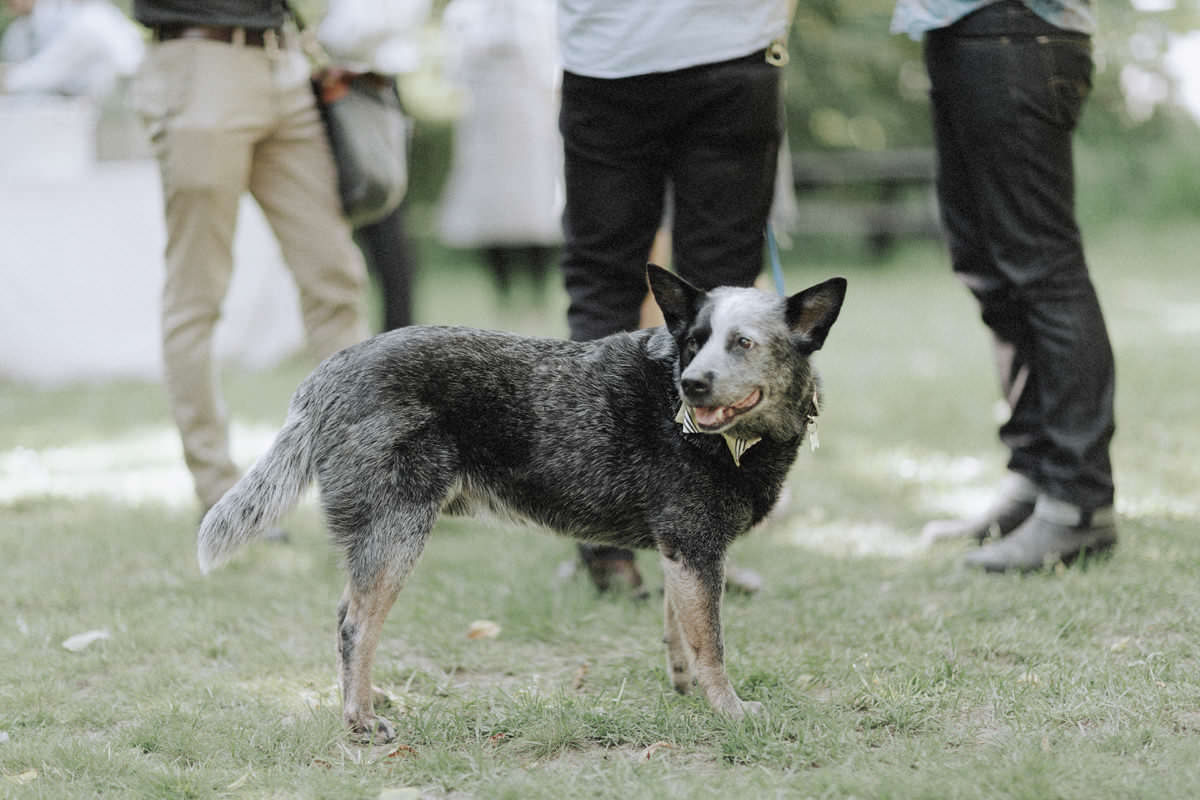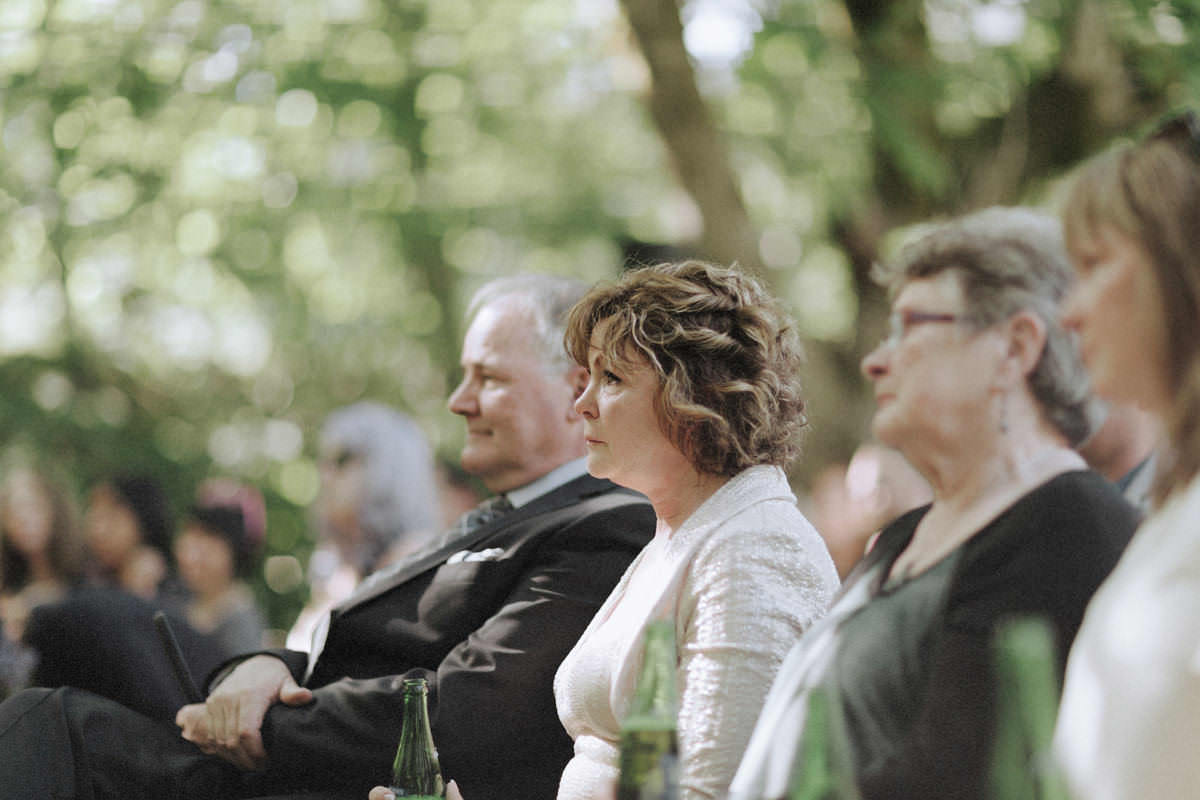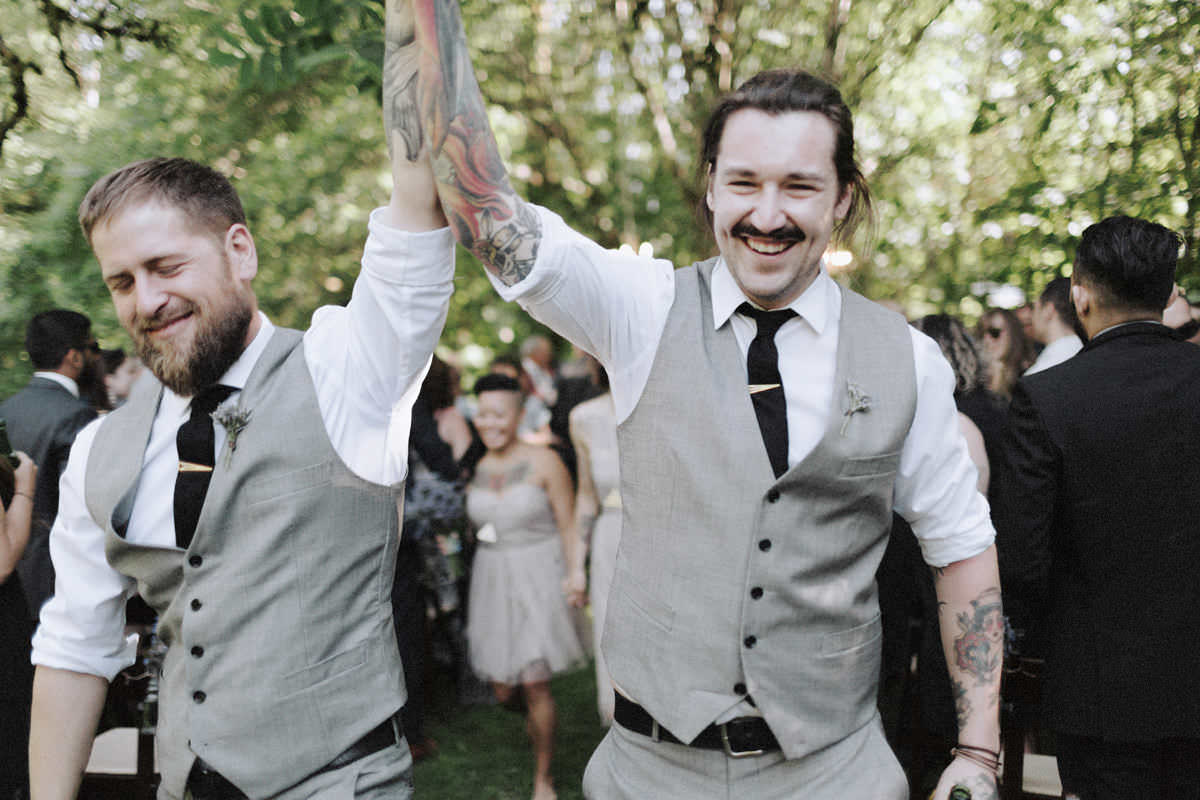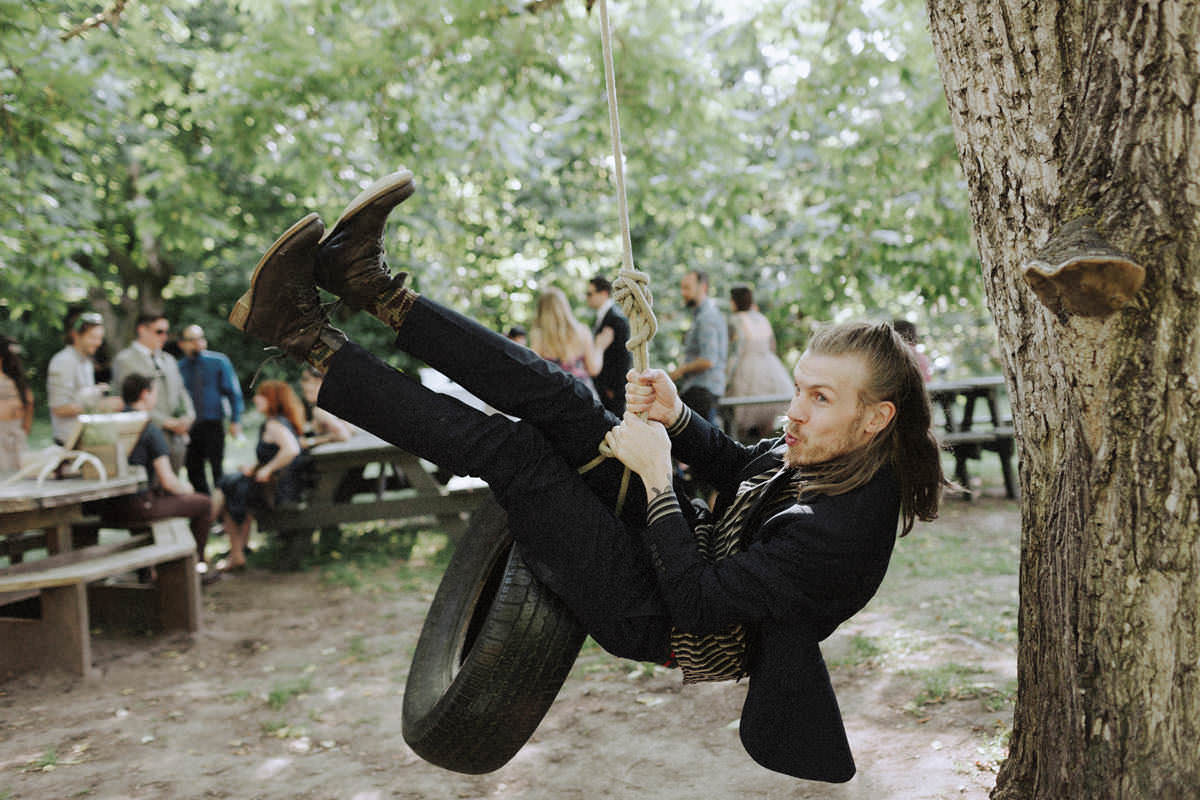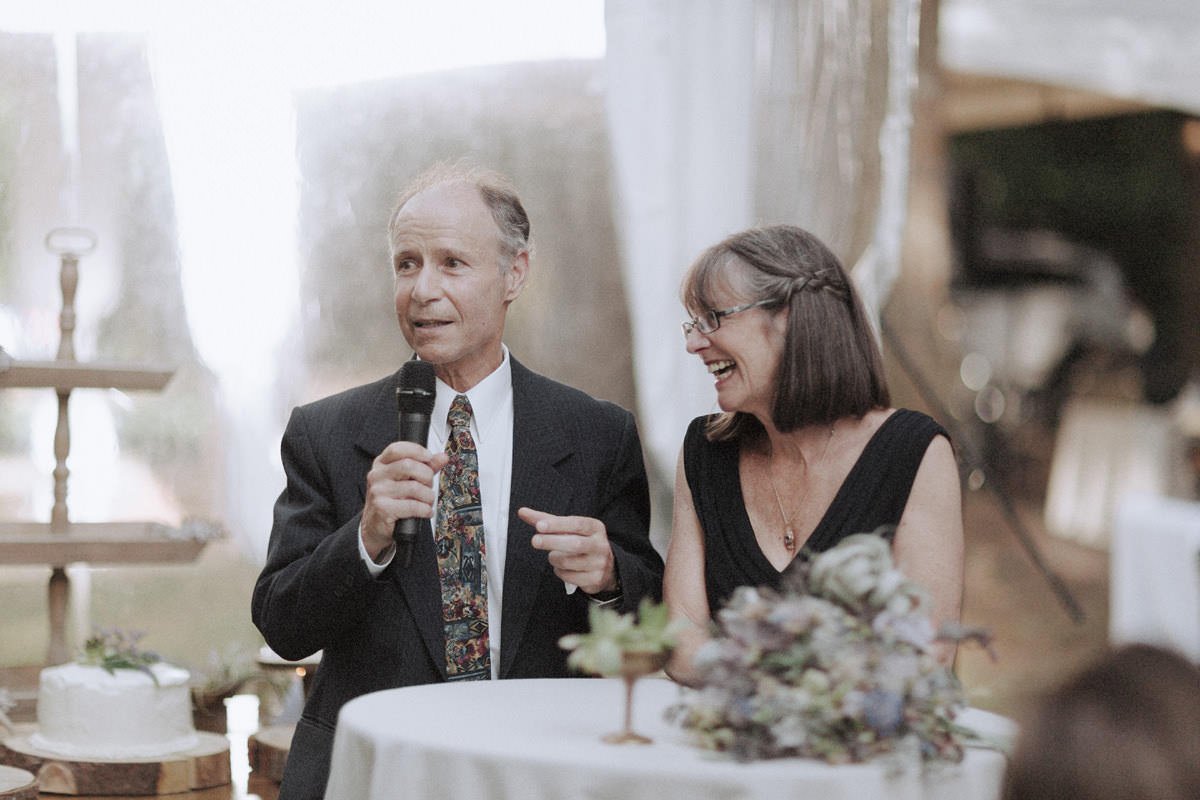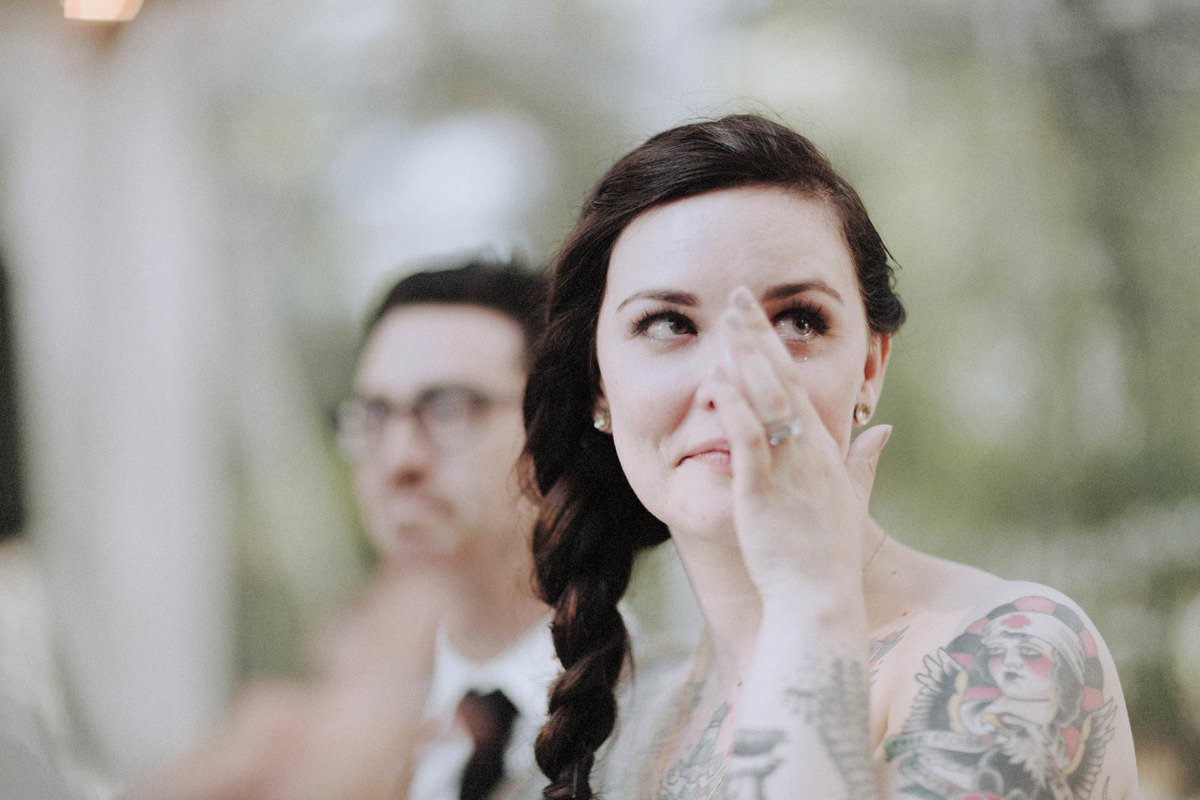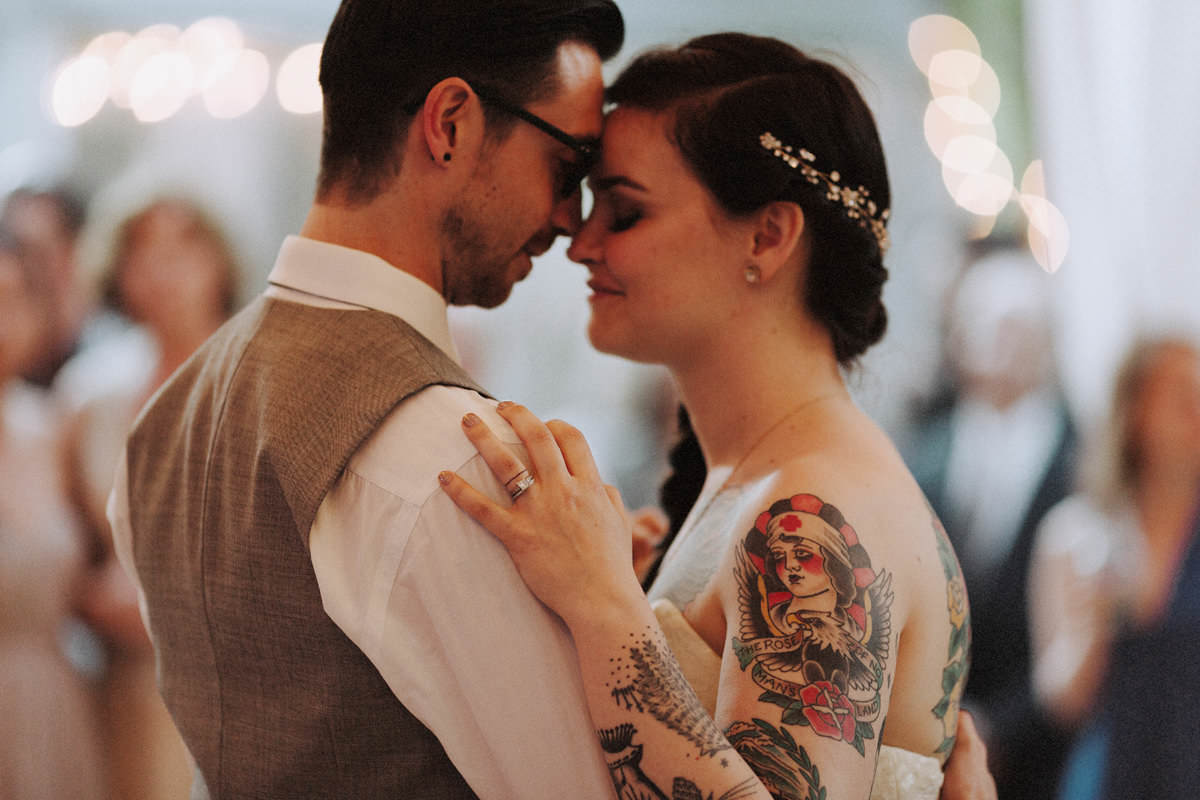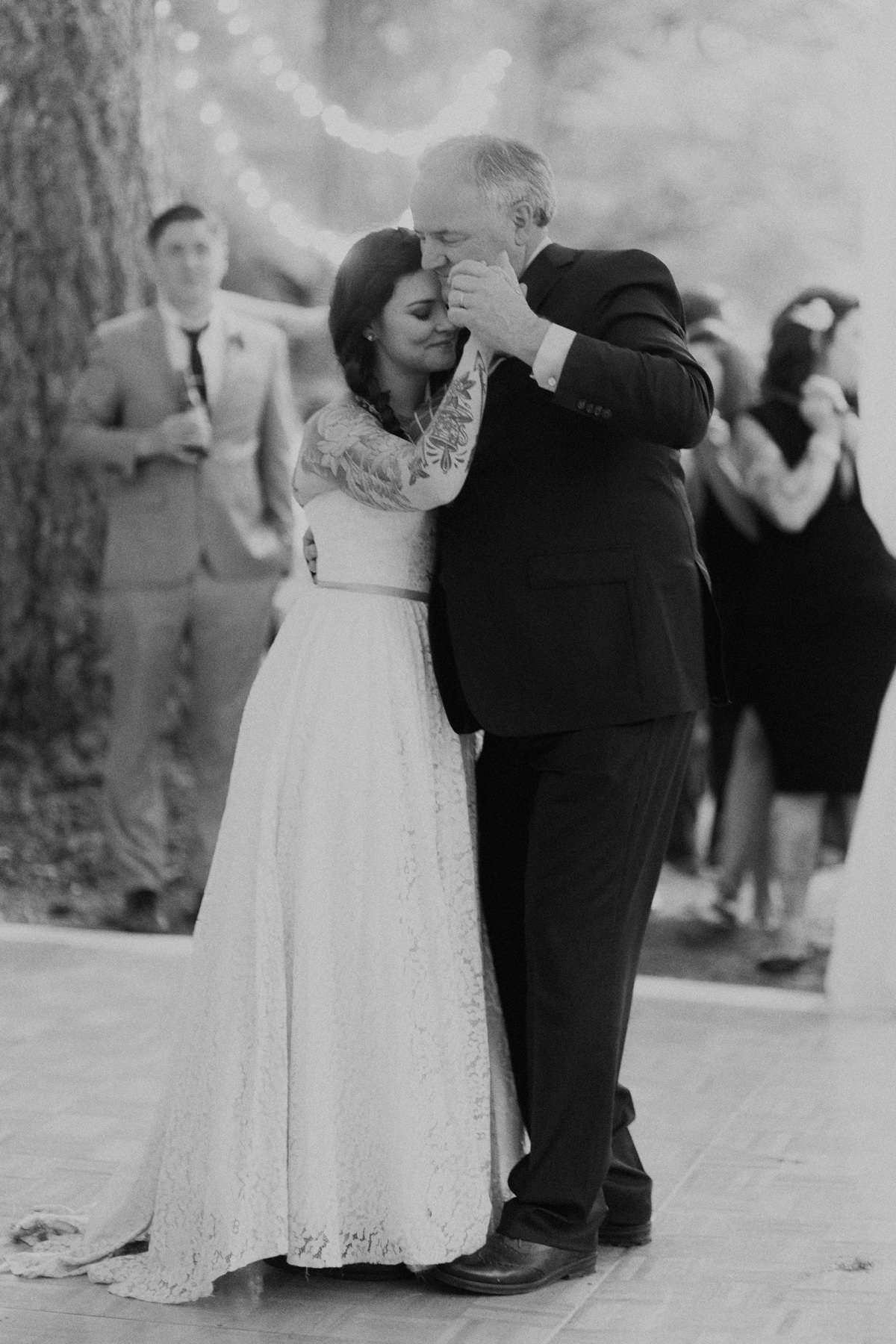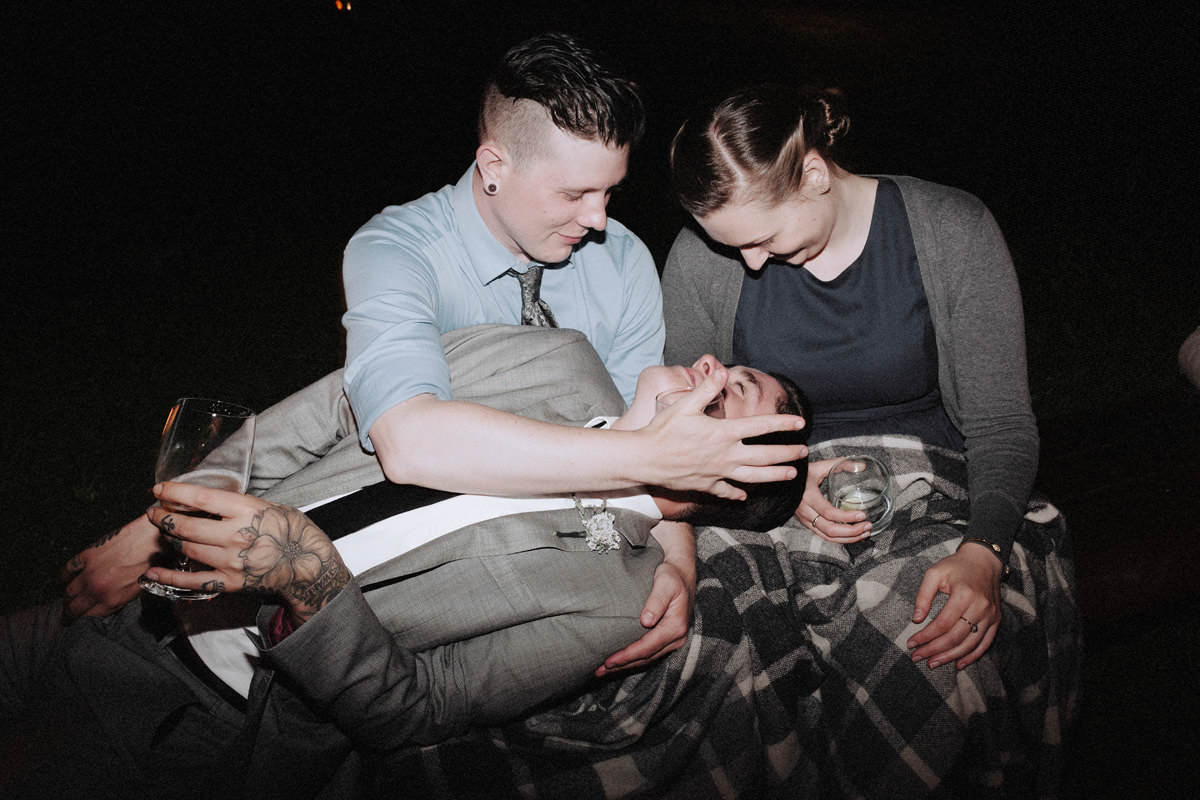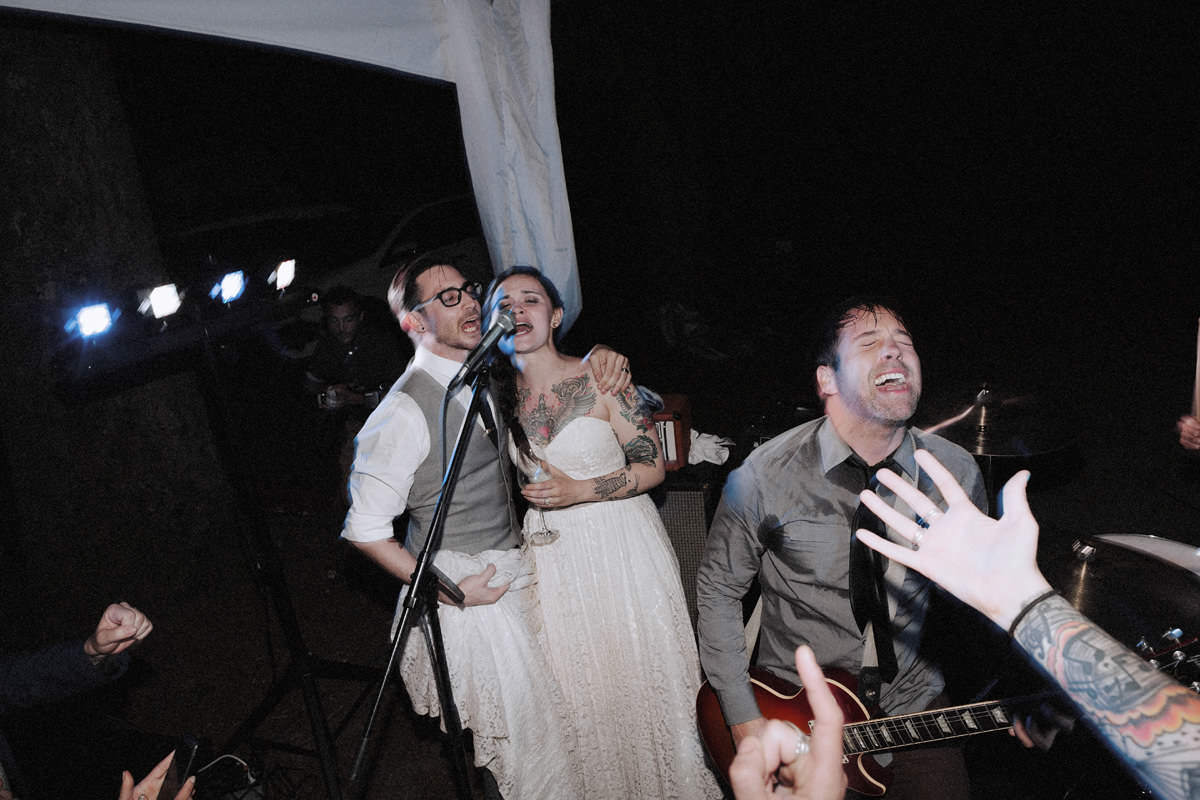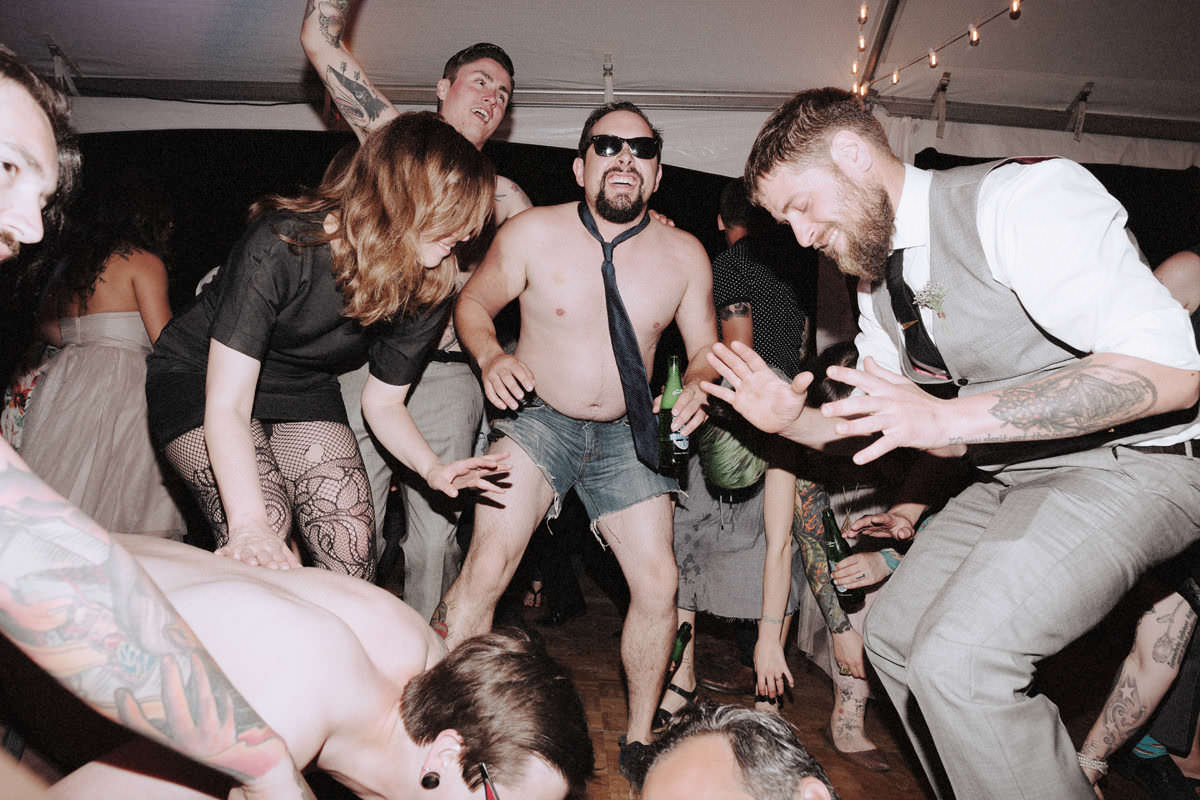 If you're interested in booking Tomasz for your Sunwolf Campground wedding: SAY HELLO